Debra and Bobby are dear Friends of ours and happened to be the subjects of my first Wedding shoot. Last week Debra called me up to tell me that her and Bobby were proud grandparents!! I was so excited that they asked me to come and take some photos of their grandchildren!! Mariah is 5 years old and just the most gorgeous little girl and a natural in front of the camera!! Too good as her dad exclaimed to me after showing him a few shots from my camera... Chance only one week old is sure to be a knockout as well! I had a great time playing princess paparazzi with Mariah. Chance was such a good little angel and slept most of the day! I had a great time with these two and am looking forward to coming back soon for a full on Family Session!! Amy and Derrick congratulations on your new addition! You have a beautiful family!!
~Susan
Brother and big sister
Baby Chance...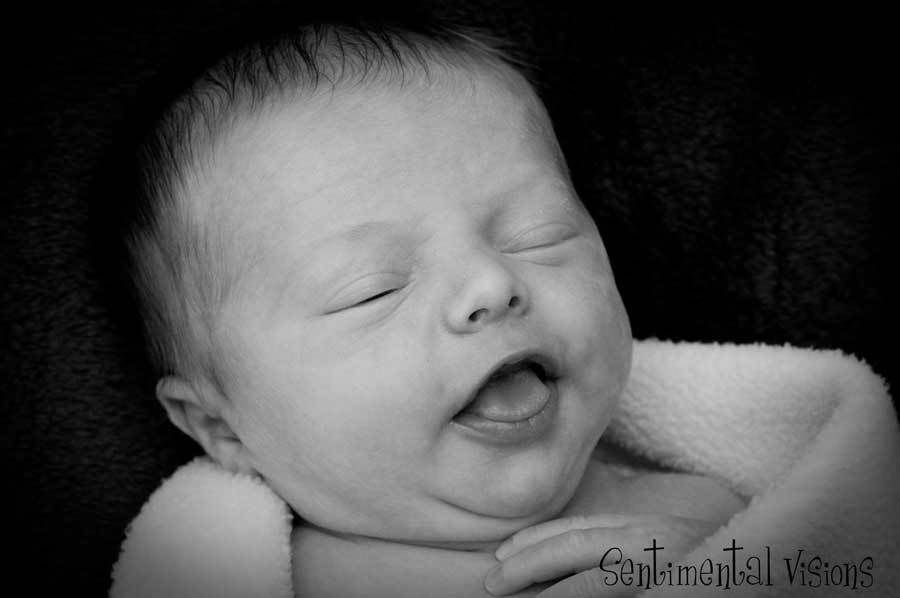 Sooo CUTE!!!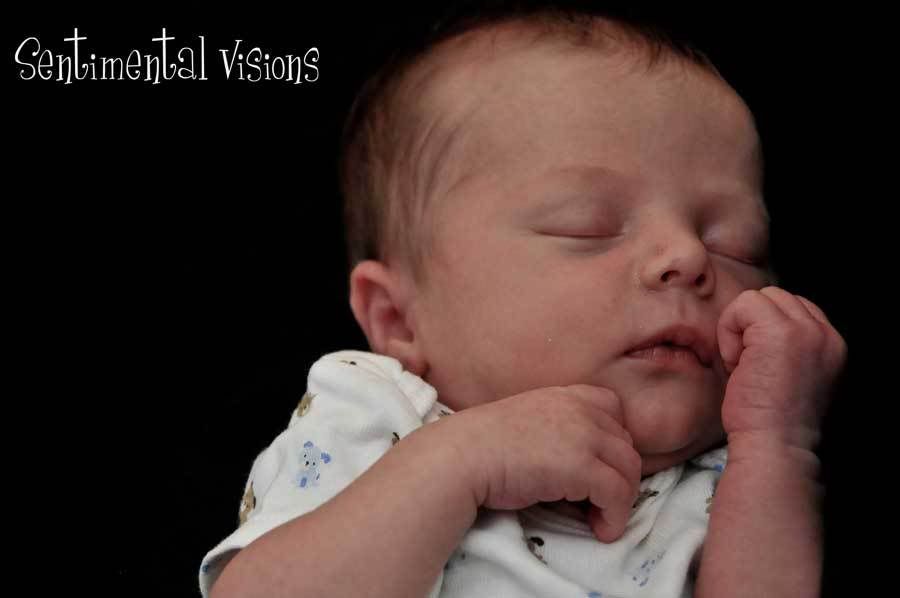 And Princess Mariah...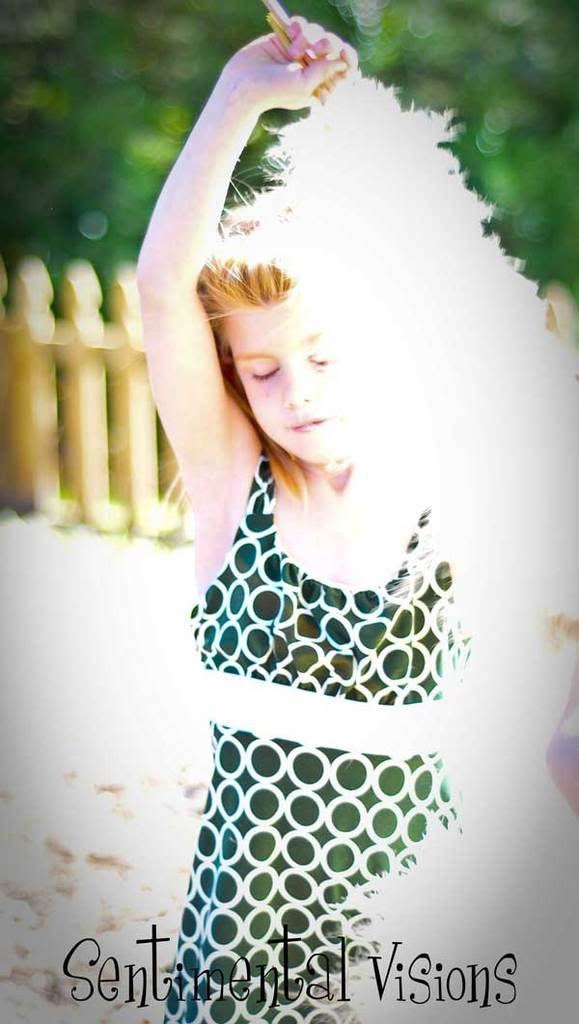 And We can't forget about the other babies in the family..
Here is Mariah with Sweet Angel..
And Hunter....
And SUPER DOG!!! Caliber..