I have been on standby to shoot these precious little boys for sometime now! Last weekend my neighbors Fran and Paul had all of their grand babies over for a BBQ and thankfully I was home and was able to come over and play with these little cutie-patooties!! We had a great time playing in the yard and eating GIGANTIC cheetos!!
Seth was having a great time playing ball!!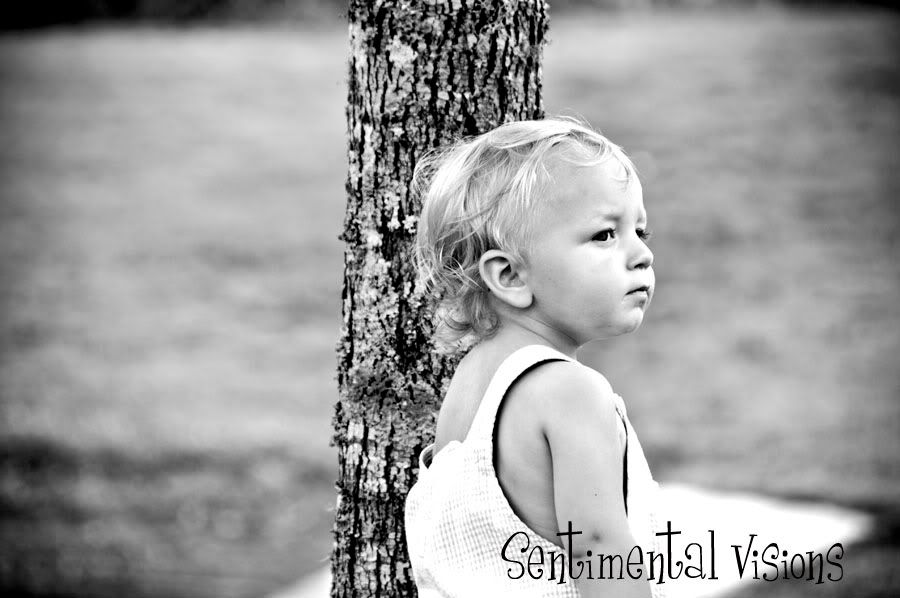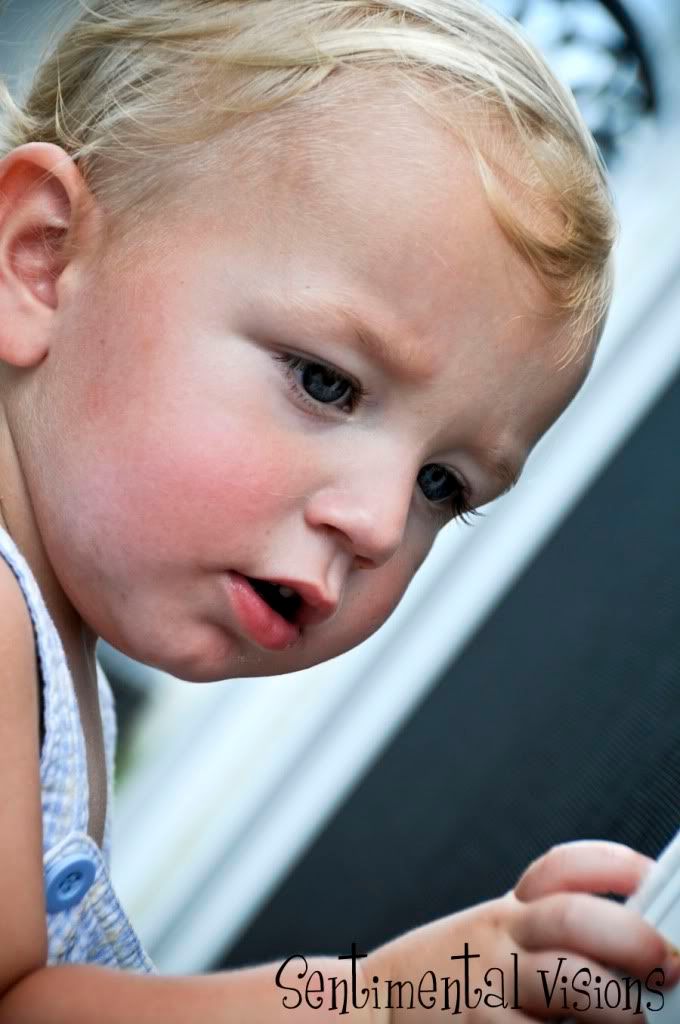 CHEETOS!!!!
Here is Seth with his Daddy...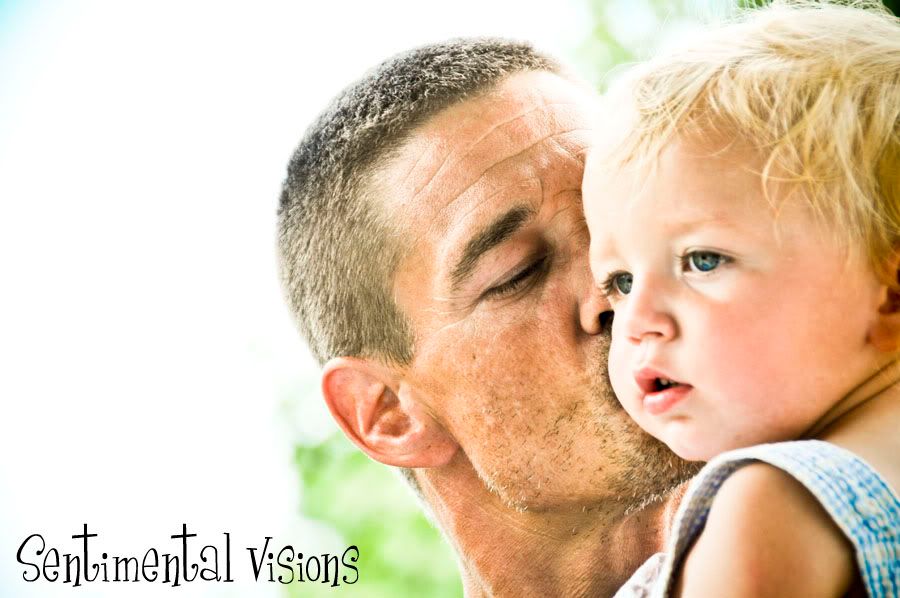 This big blue eyed boy is Noah...Noah is a such a happy baby I don't think he ever stopped smiling!!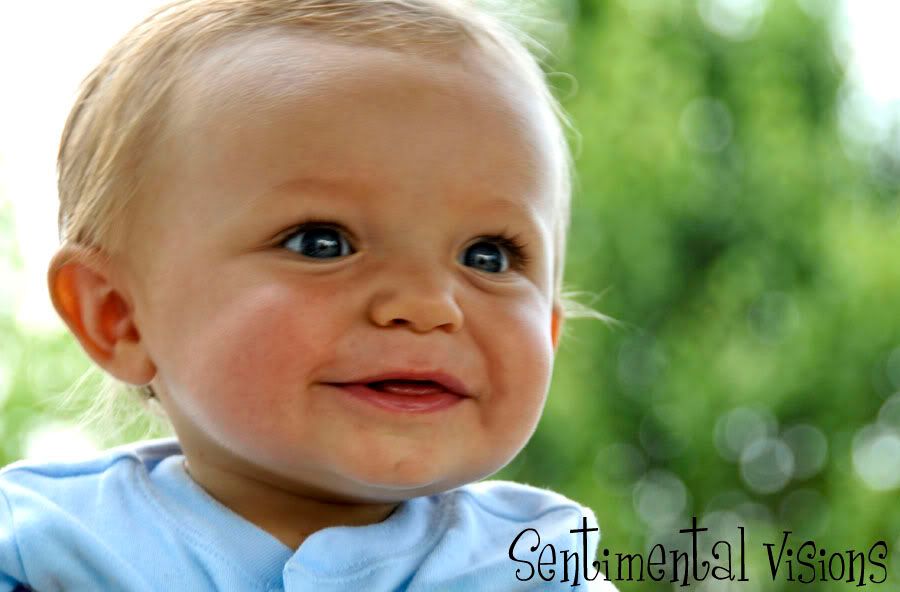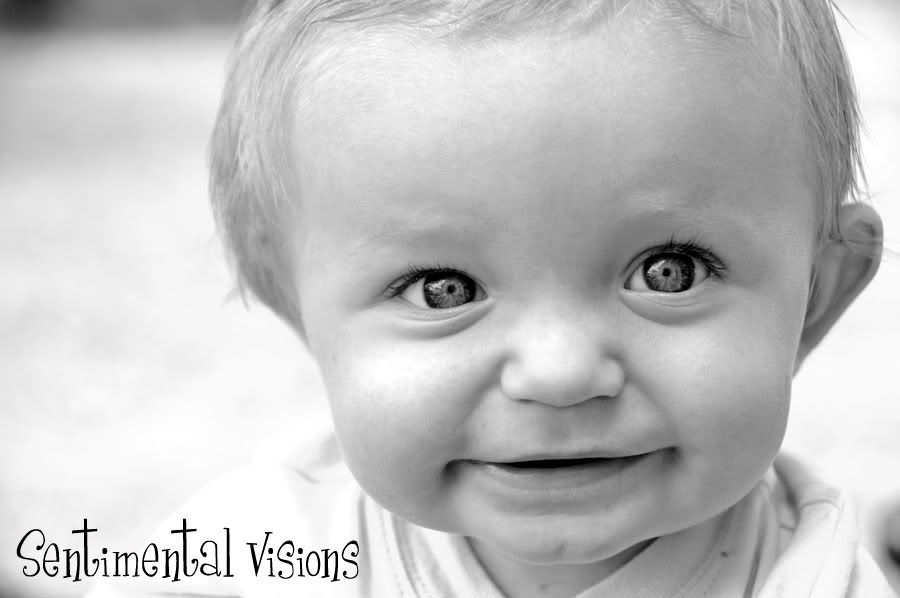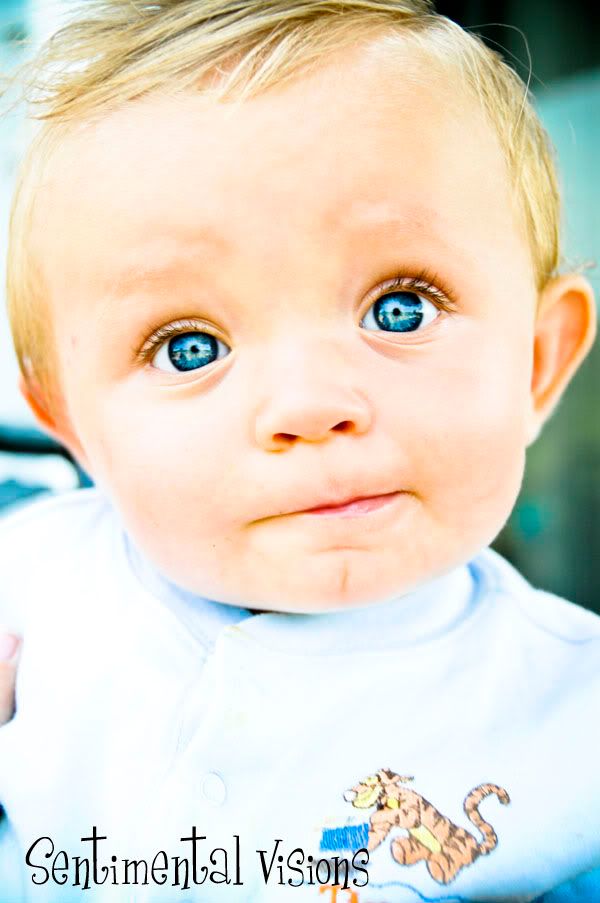 Seth felt Noah needed some help :)
and a big kiss....
And last but not least...the newest addition to the family...Rily who is just 3 months old!!
Ahh the good life...sunny day...waterview....
Here he is with Papa Paul....
(yes this is his Gene Simmons...LOL!!)