A little while back, I second shot a beautiful wedding with my friend Star at The Ribault Club. Little did I know I'd be swept away by the love and beauty of an amazing couple, Ana-Klara and Stephen, and their sweet family. I'm so blessed to have been a part of such a special day.
Here are some of my favorites :)
~Christina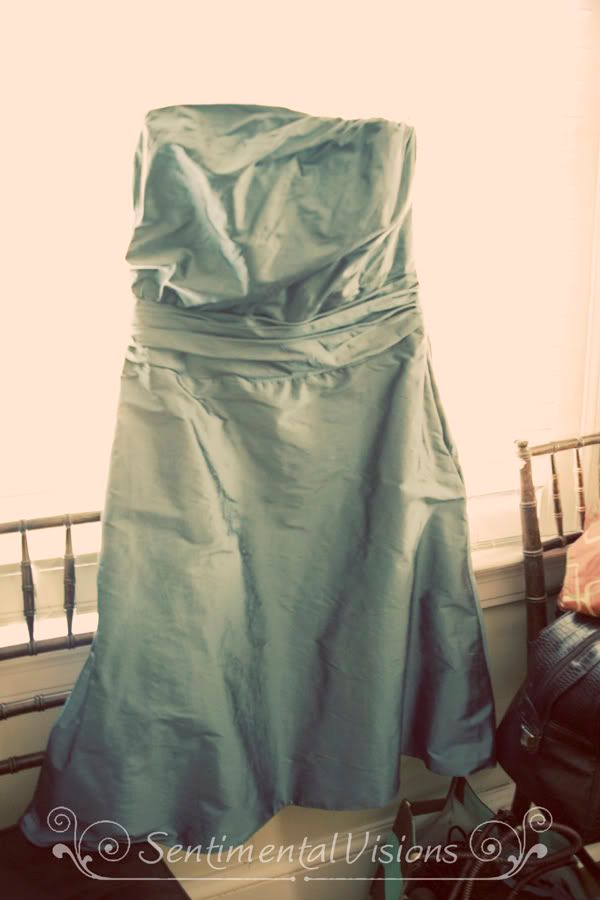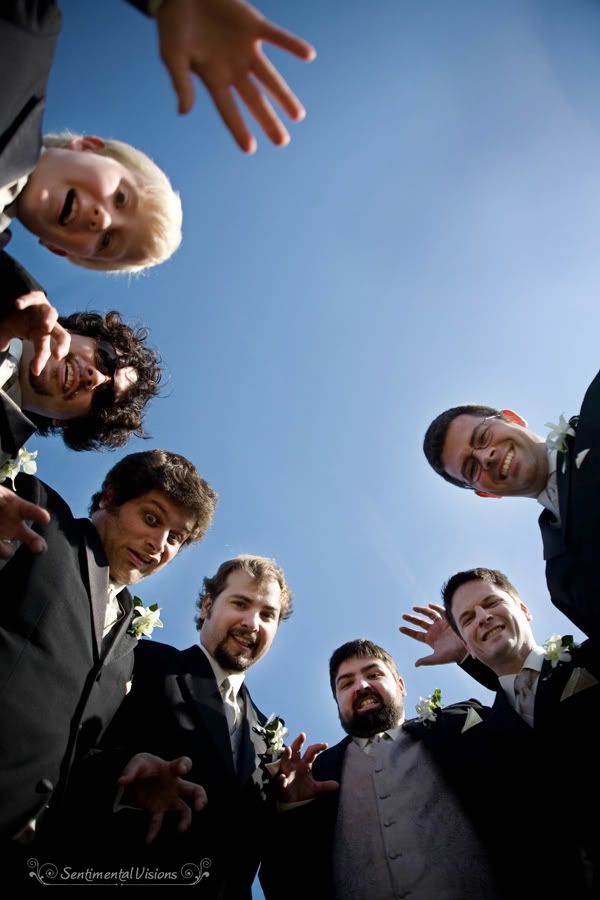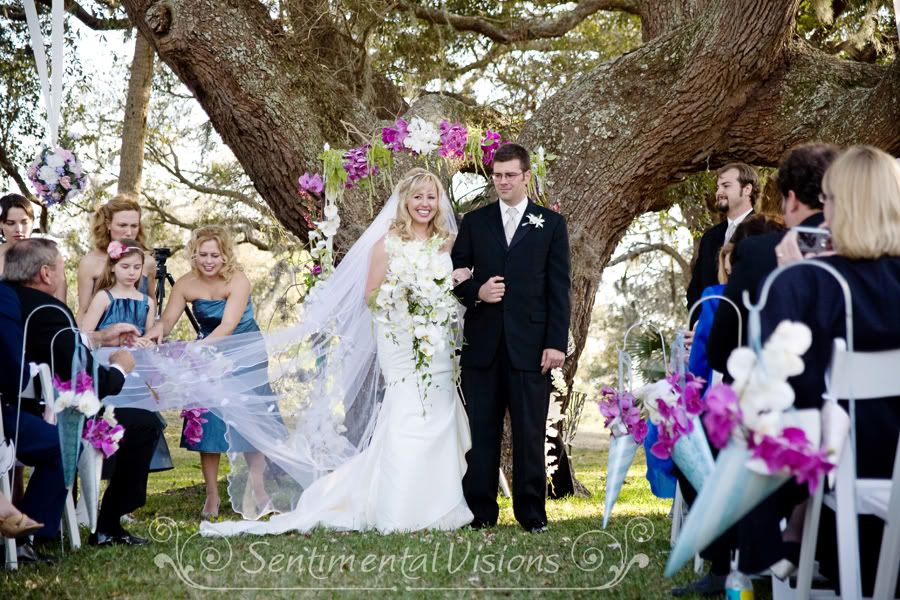 They both couldn't stop smiling all day!!
The Robot!! YES!!