Never mind the fact that Dad could be the lost twin Tim McGraw never knew he had, Devan and Brody were just born to be rock stars!! We love the Browning family! Every time we get a chance to do a session with them we always have so much fun and this time was no exception! Always up for anything, we trekked all around St Augustine, and ended up at the railroad tracks for some fun with fashion! Scott and Brandi, you are so awesome and you have the most beautiful amazing children!! Thank you for letting us be a part of your lives! We love you!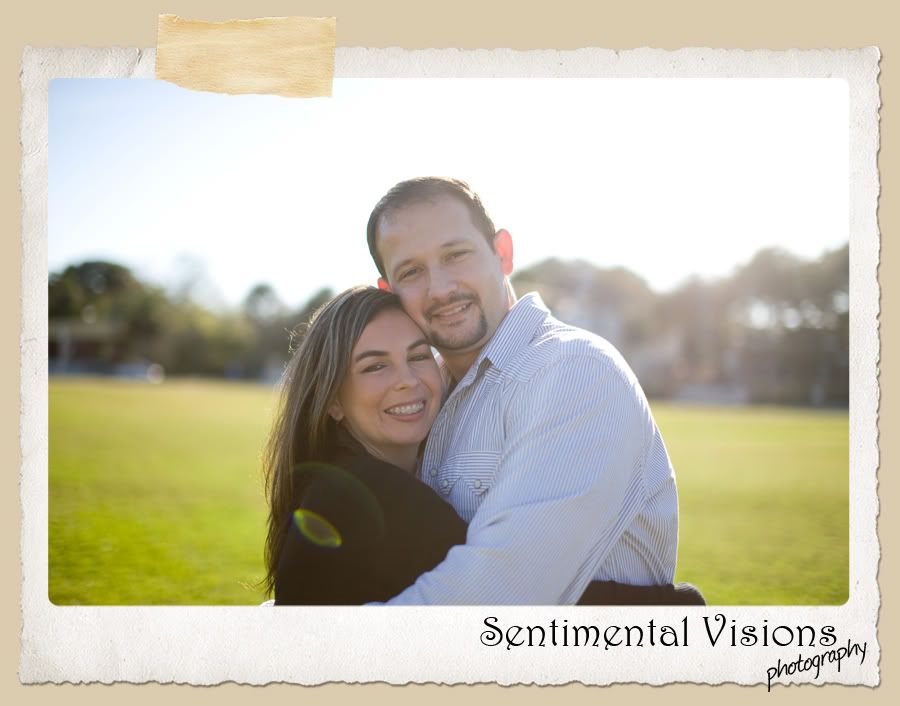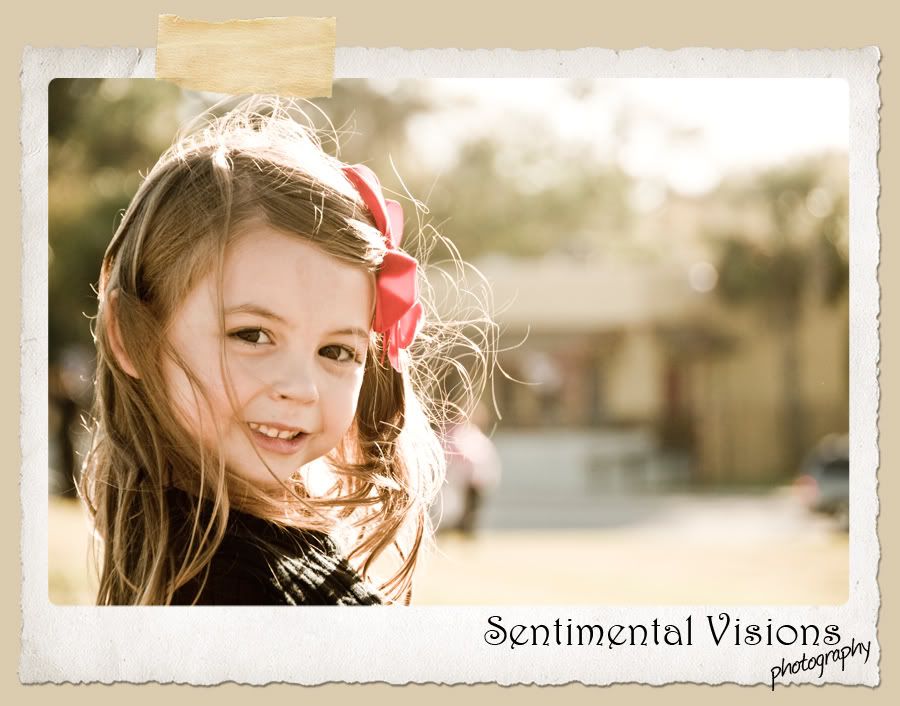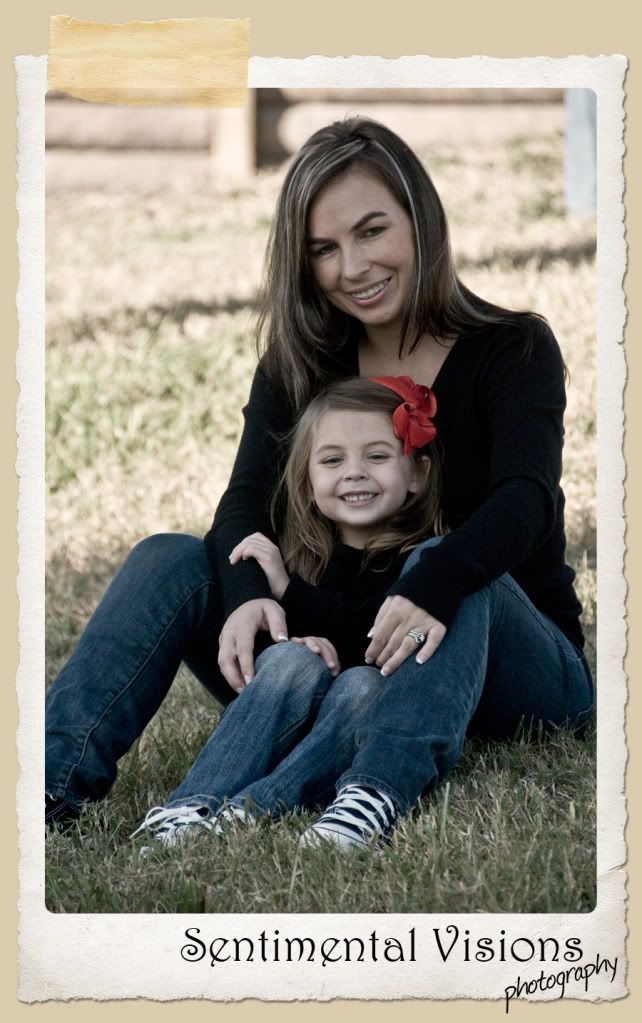 Time for xmas card pics!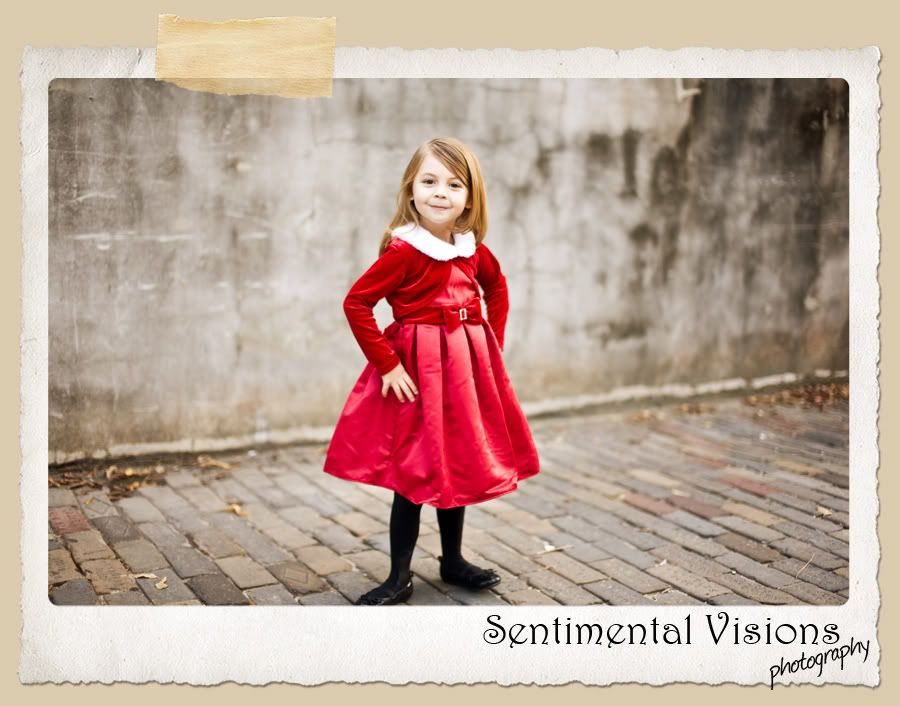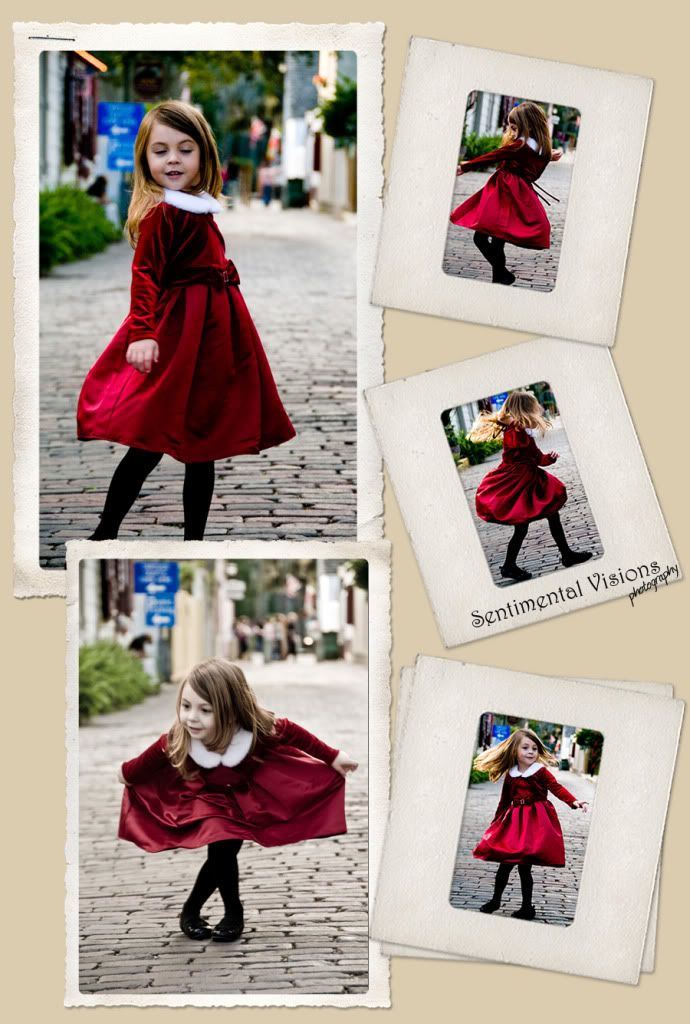 The walk turned into a run....
Such a cutie patootie!!
Everytime he'd see a dog he'd get soo excited!
Rock Stars!!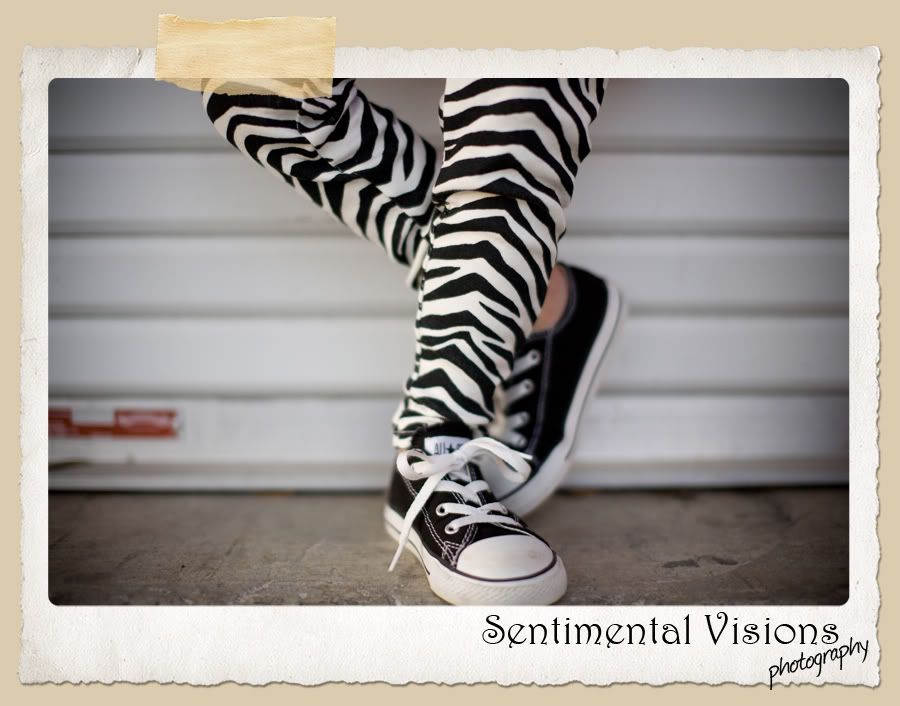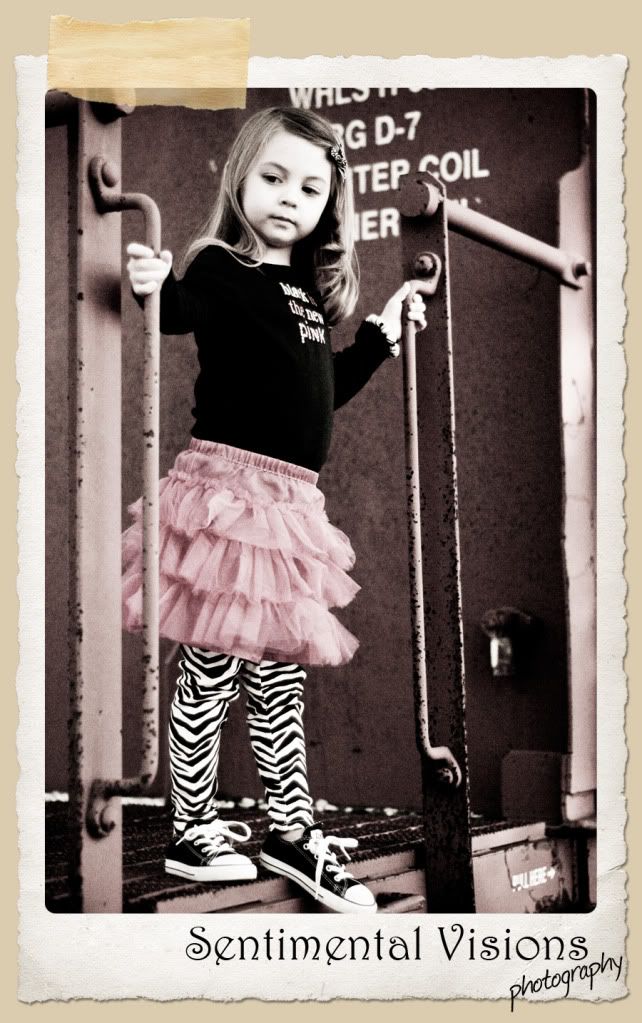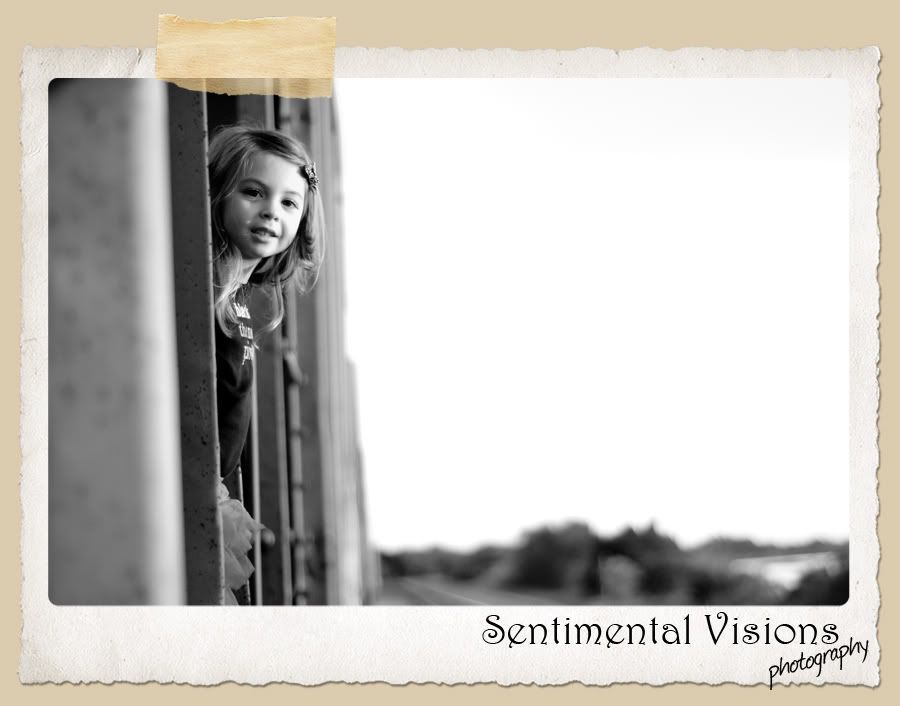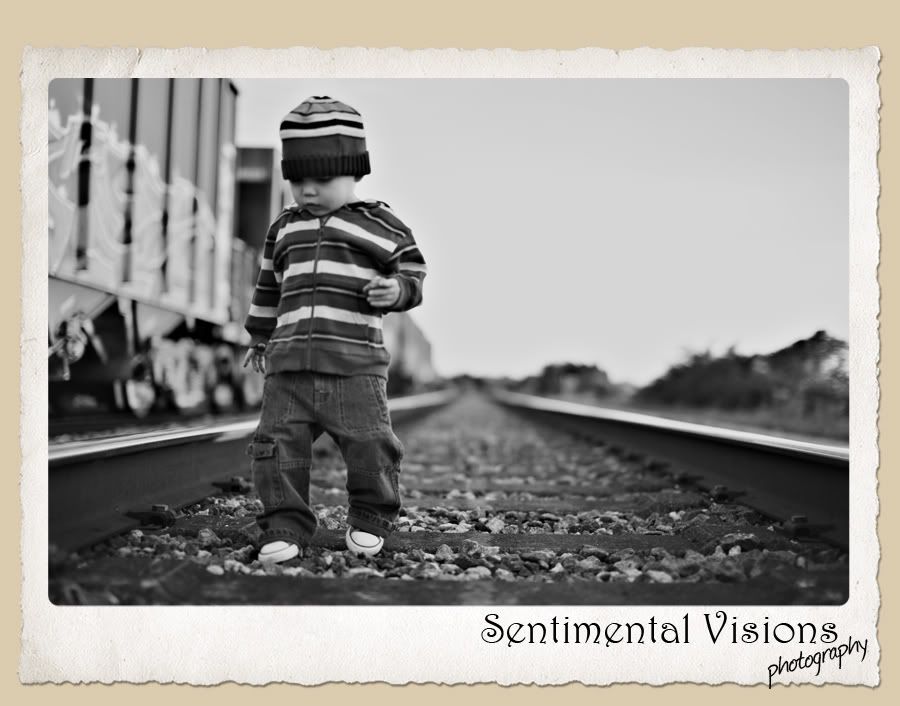 Hat Hair!!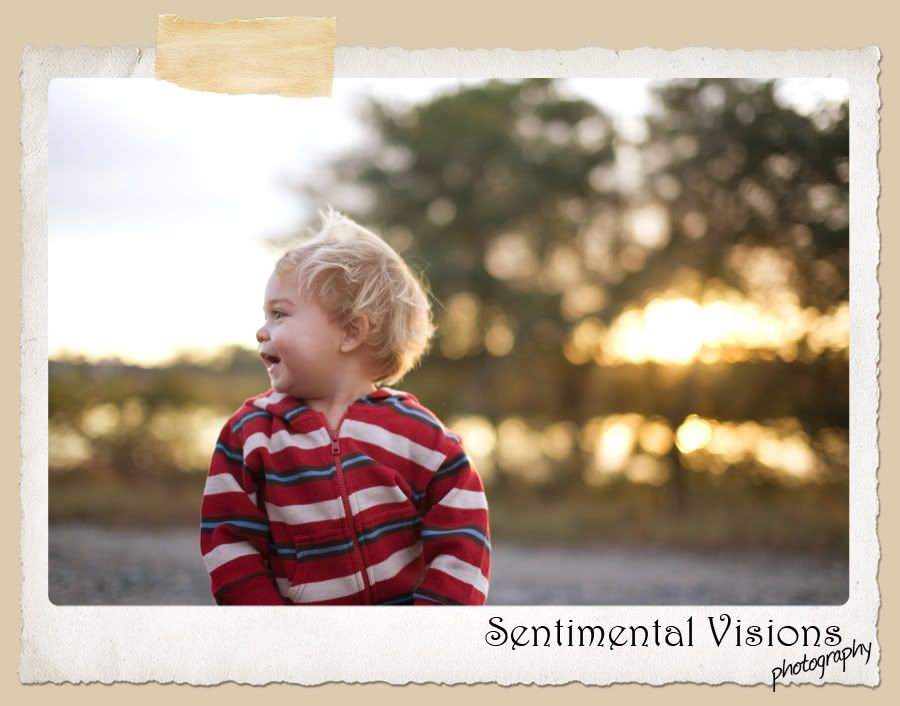 Behind the scenes:
Me and Mr. Brody...he wanted me to help him put his shoe back on.
Sus & Miss Devan :D