Cinco de Mayo is busy time for me at work!! My full-time job that is...
So is St. Patty's day, and biketoberfest, octoberfest..well any drinking day really!!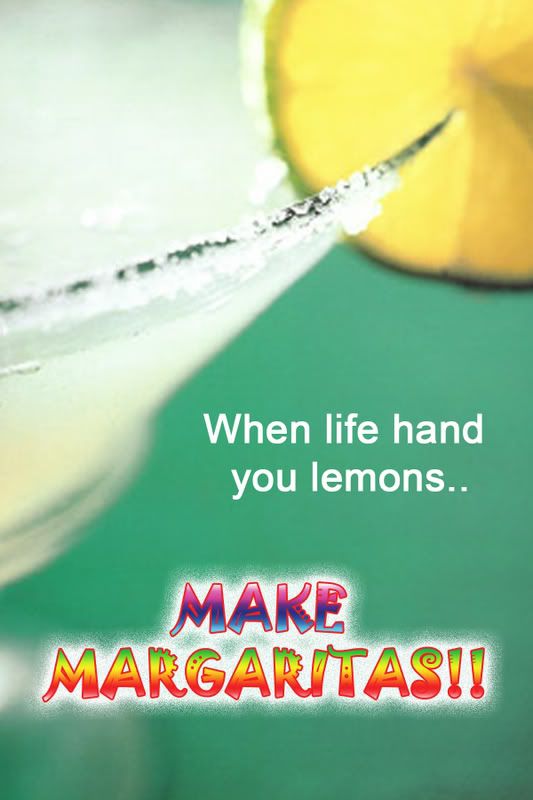 This originally started out as a "happy crappy monday" image, but, with it being Cinco de Mayo, I jazzed it up a bit! We've had a lot go on lately! Trying to catch up on blogging, editing shoots, making book orders, ordering prints, selling houses, fix broken cars, doors, nerves, cuss at gas station signs...*sigh* we're a bit busy as you can see. So here's to Monday! I'm glad it's over!!
Course...where did the um...weekends go...we do have them still right?.....
~c