He, (my cousin) a musician who could pick up any instrument and play anything you want. She, a beautiful ballet dancer and drummer for a band. They played together in a local Jacksonville band Crash the Satellites. I remember at Thanksgiving the year before last, he was smiling and gushing about her. We hadn't met yet, but I could tell he was smitten. It was a different side to Dan I had never seen. I met her at our family Trimming Tree party shortly after that. She was soo sweet and fun to talk to..she still is ;) Susan and I got to shoot their wedding and we had a GREAT time!
Such a beautiful day, the wedding was held at Old St. Paul's Episcopal Church in San Marco, and we celebrated with wonderful friends and family. It was a bit weird being behind the camera at a family wedding, but I was loving every min of it, and with my best friend by my side :)
~C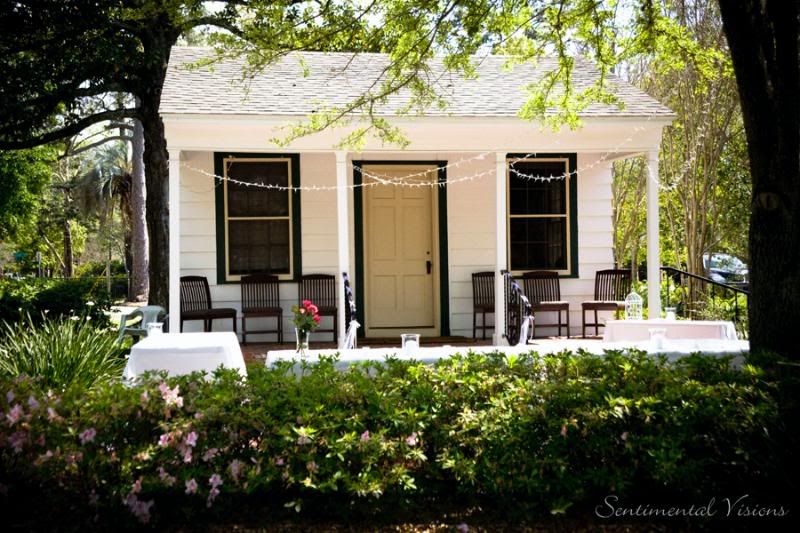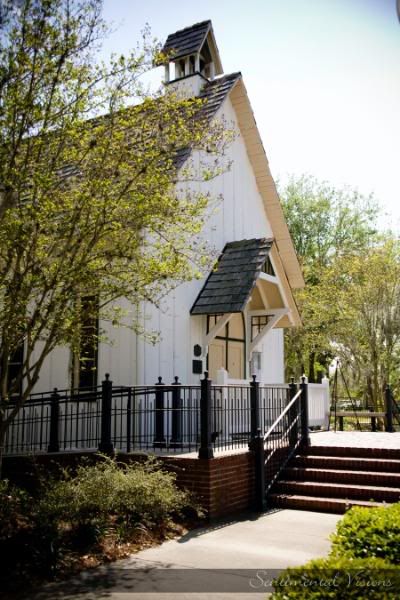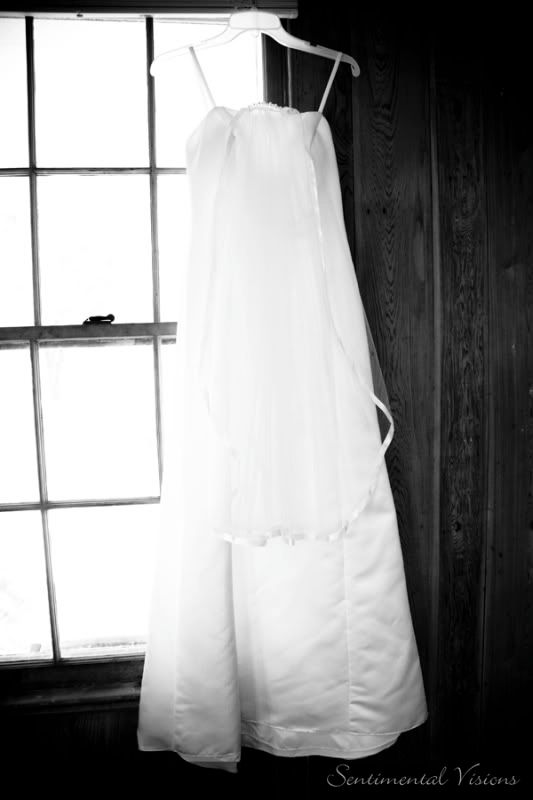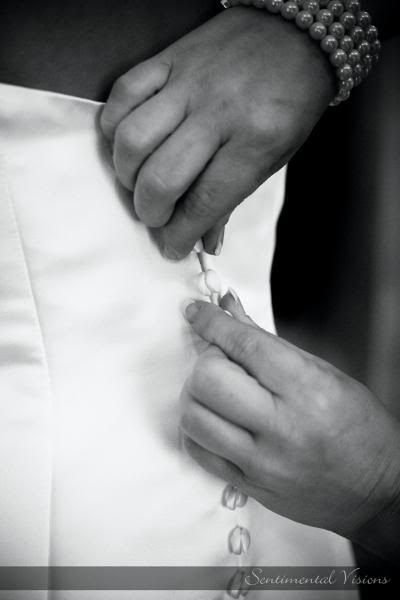 So gorgeous!!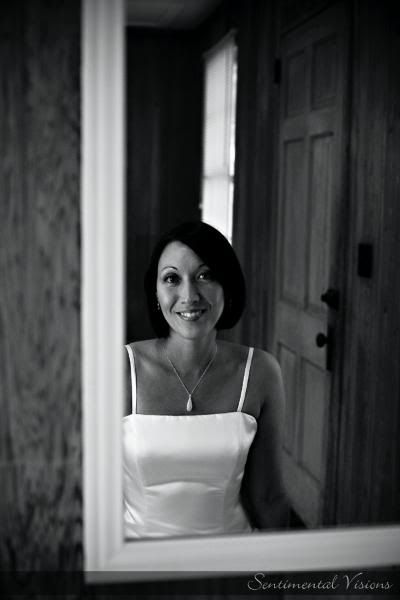 The flower girl Lauren, soo beautiful!!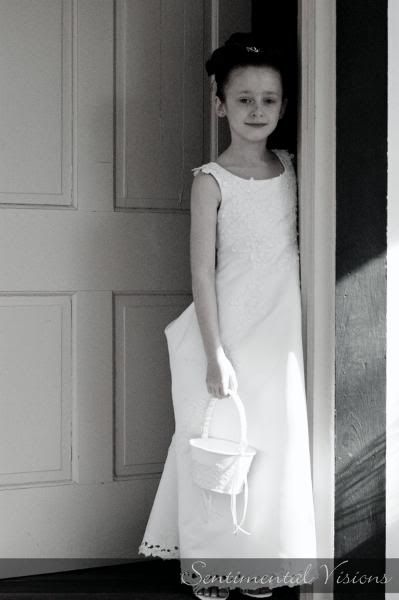 Ring bearer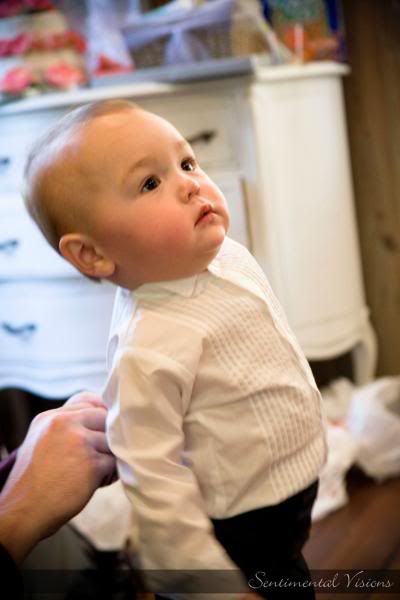 The Groom and his Best Man Brian, they've known each other since elementary school!!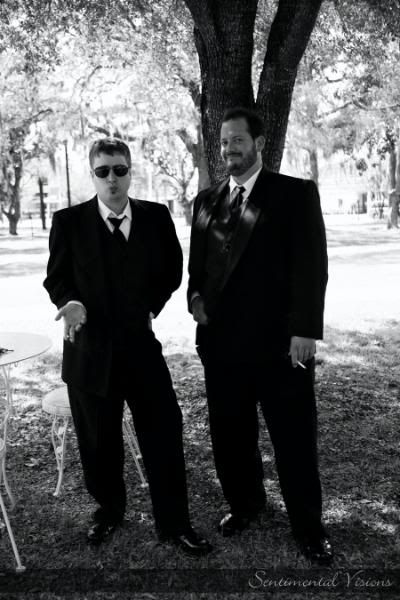 Can you guess what this song is??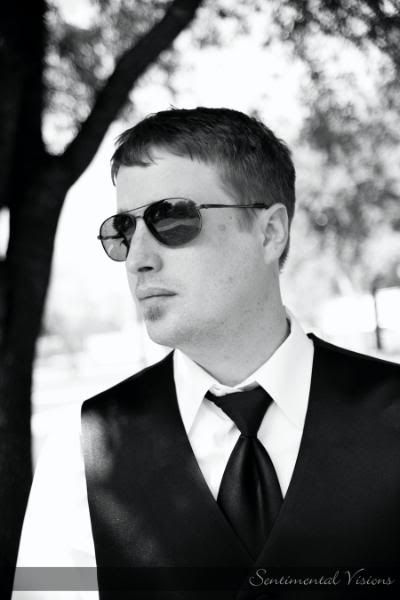 Our Grandfathers cuff links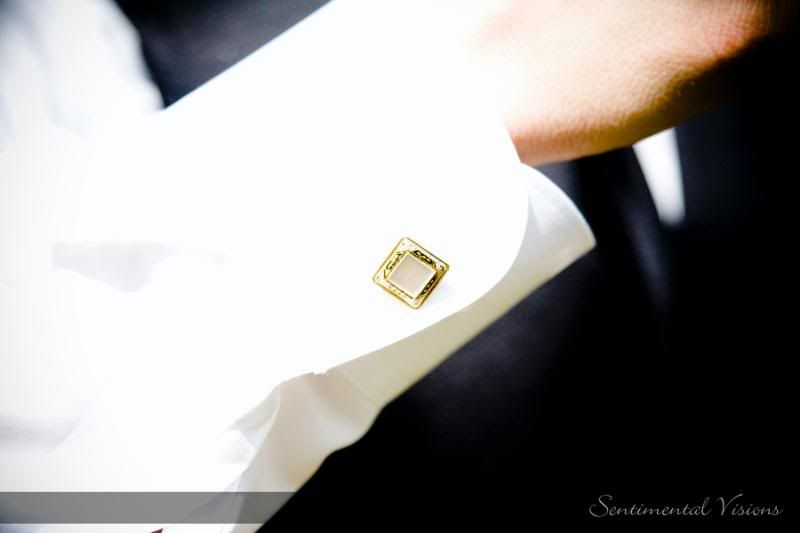 Fave!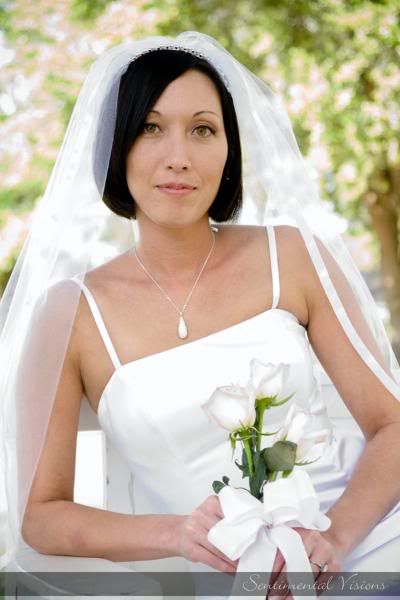 another fave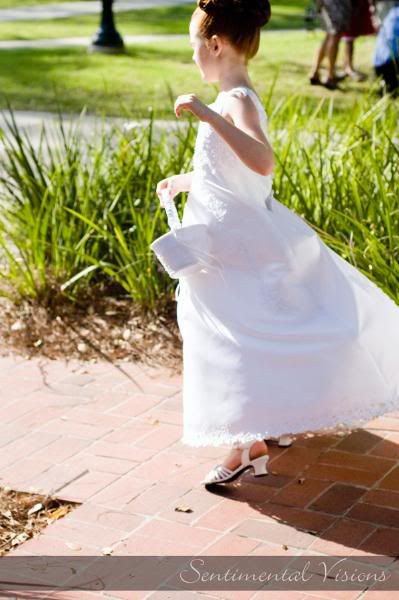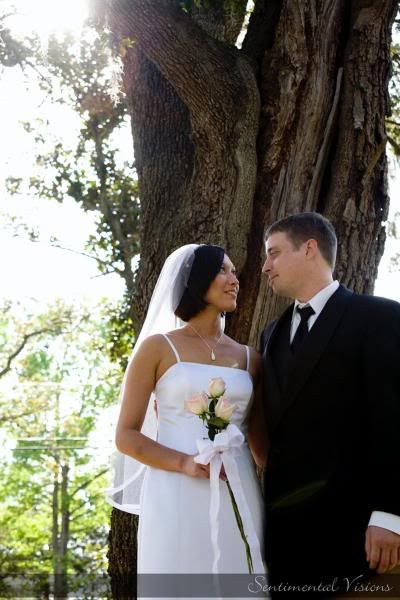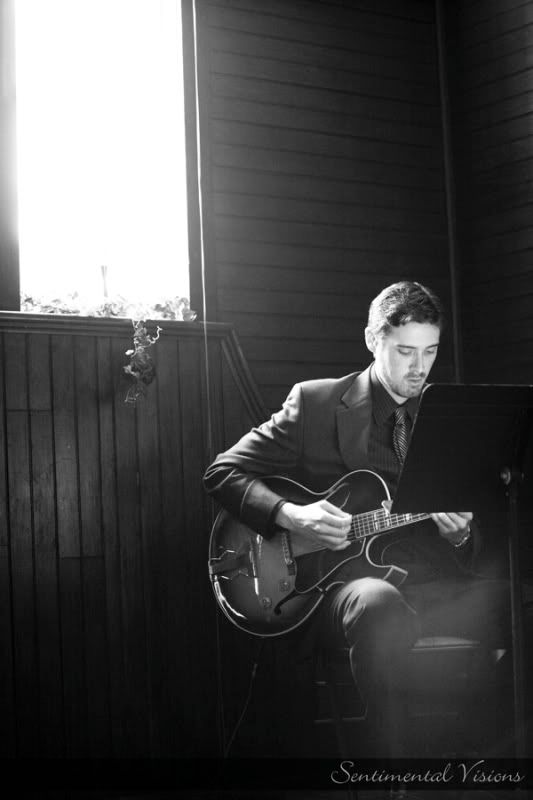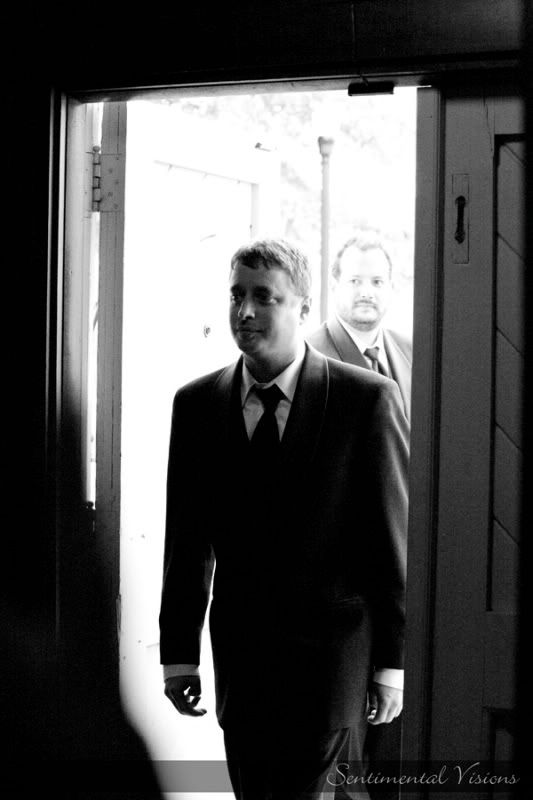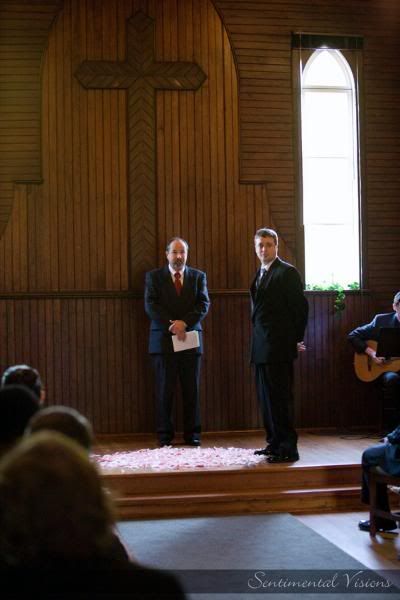 I love this!!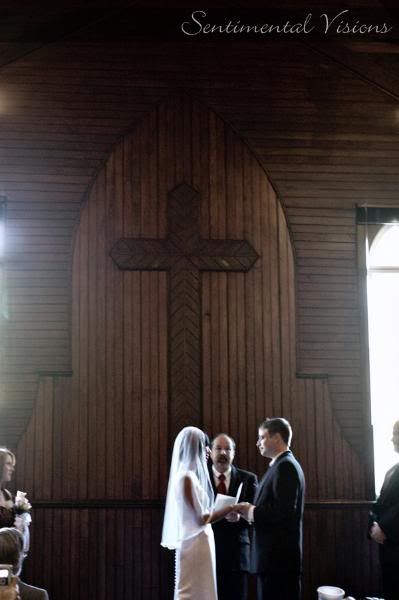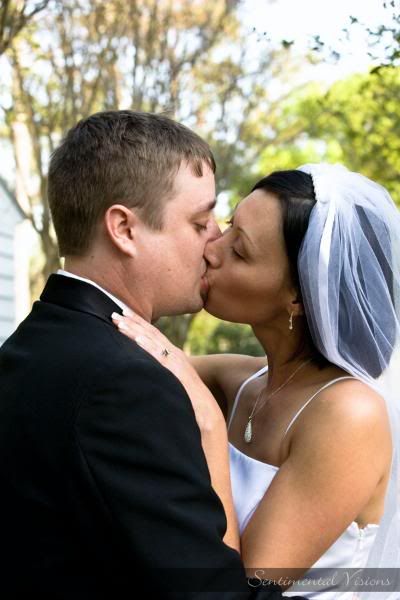 Dancing with the Father-in-Law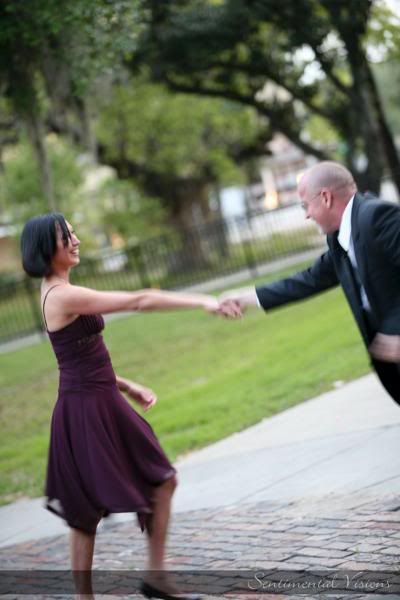 Such a gorgeous cake!!! I missed getting a slice...I seem to do that...