My mom, gma and I recently went to Alabama to visit family for the weekend. Although it wasn't a normal visit...bittersweet if you will...we did enjoy the drive there and back. We talked, laughed, goofed off and ate some of the BEST BBQ!!! I'll post the name of the place in a bit. On the way back to FL, I was itching to take pictures of some places we passed on the way up. Mom and mam were
very
patient as I stopped and ran to shoot. I loooooove finding out of the way places, abandoned buildings, odds and ends...such life in things that are no longer being used. Since we drove the rural highway, there was plenty to see! I love spontaneous photography. No time to plan, just shoot.
This was somewhere between Alabama and Parrott Georgia...I think it was
"I'M STOPPING I'M STOPPING!!"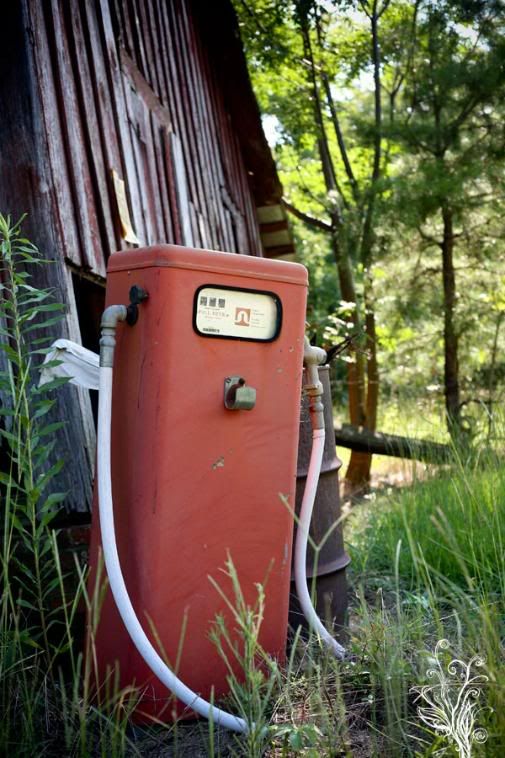 These are of
Parrott Georgia
Population 156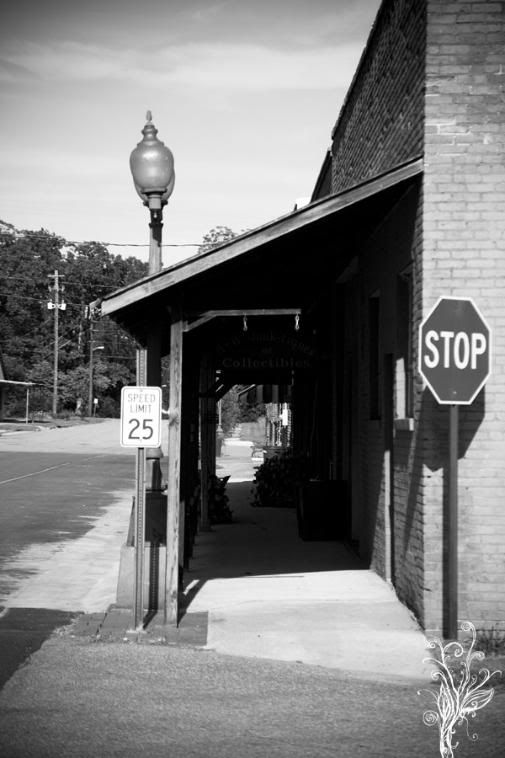 Here is a full image of Downtown
I had to do this one...
Looks like something I'd find in my grandma's picture drawer.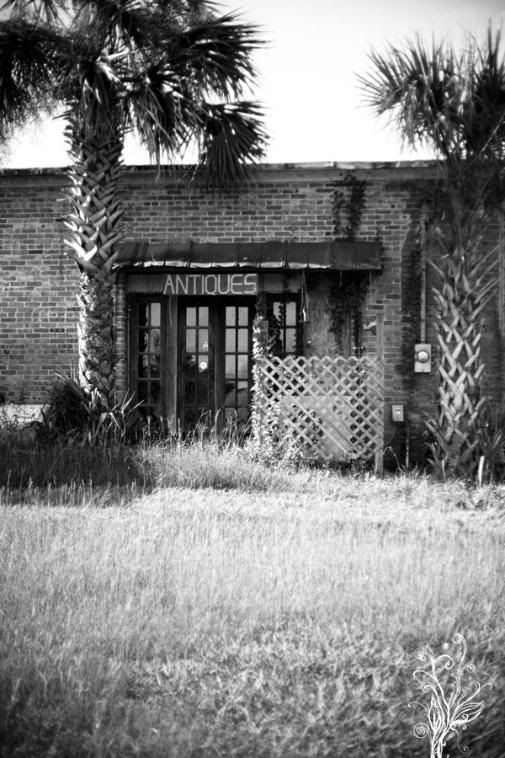 I looove old signs...
Some lil building...I could guess a house, but I could be wrong...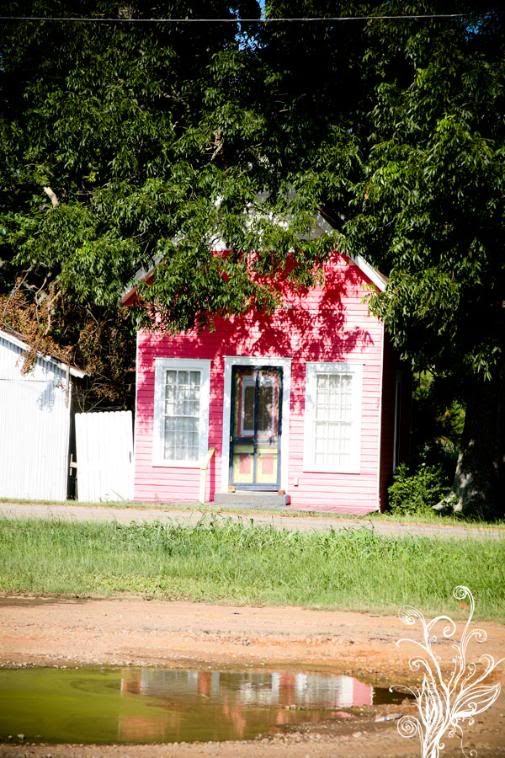 Fire station
I took it as we were driving away...as I did the unknown pink building above...
And THIS was in Ty Ty!! Good ol Piggly Wiggly!!!
It was seriously the second one I had seen on the whole trip.
I'm on the hunt for a piggly wiggly shirt..if anyone knows where I can get one, pass it on!!
The dork that I am, I
DID
walk into the store looking for one.
~c