This post is WAY over due!! Last May we had the pleasure of spending the day with 4 lovely ladies. What started out as a "senior" session turned into a fun romp through cow fields, old barns, climbing fences, trodding through muddy waters, graffiti railway underpasses and a time crunch to get the girls back for a concert!! They were up for anything... so we did our best to not disappoint HA!! We had a blast and these girls ROCKED IT!!

So, without further ado...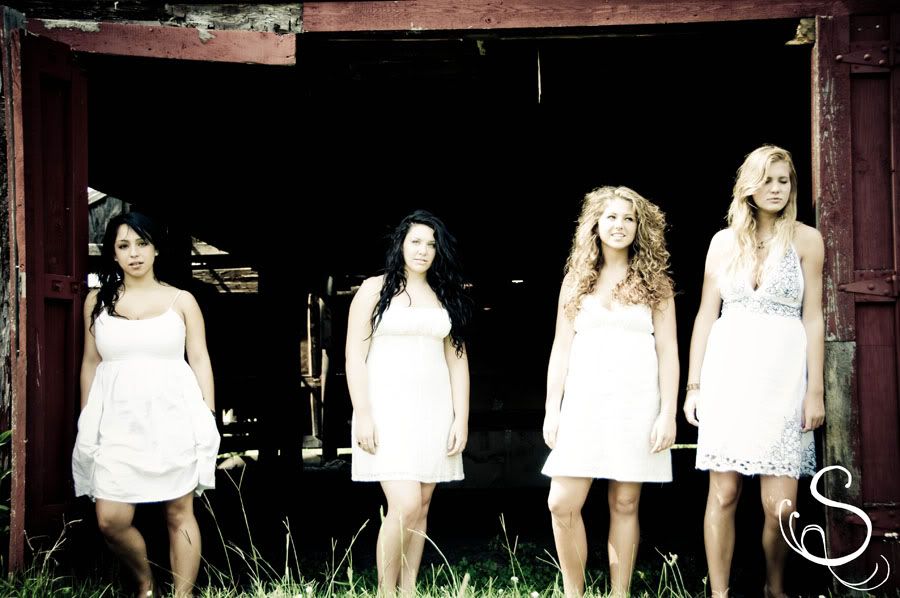 I thought this was cool...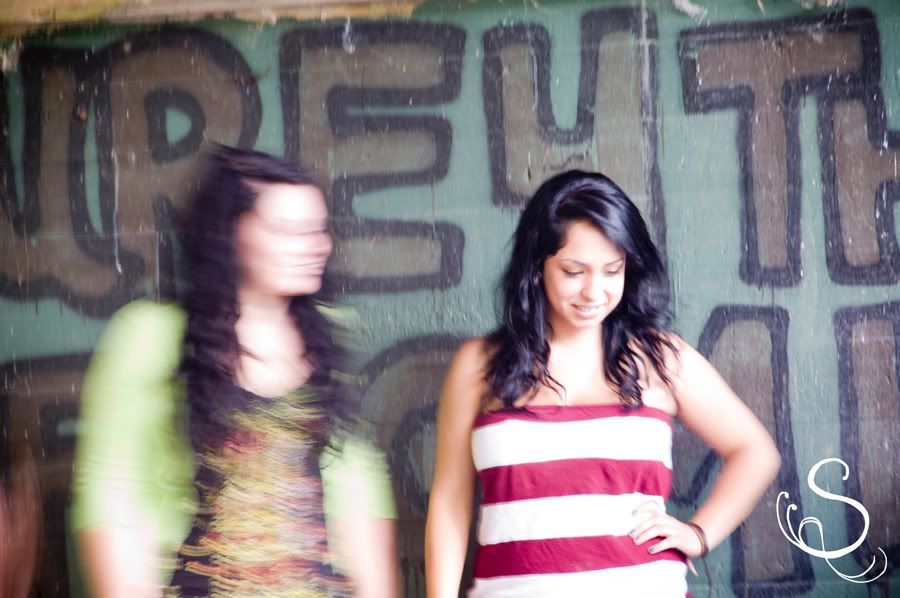 Rock Stars!
Playing with the lens baby
Thanks for putting up with cow poo on a hot muggy day!!
We will do it again...but without the poo.
Sus & Chris