Soooooo, we aaaaare a bit behind. We have a LOT of funky fresh images for your viewing pleasure but for now, you're just going to have to settle for a lil tease. A brief glimpse at seven cool photos...(get on with it Chris) ok so yeah, here are some images on what we've been working on. Sorry, second coffee wind. Here ya go!
A cool brother/Senior session
A sweet, sweeeeet family
A show we were in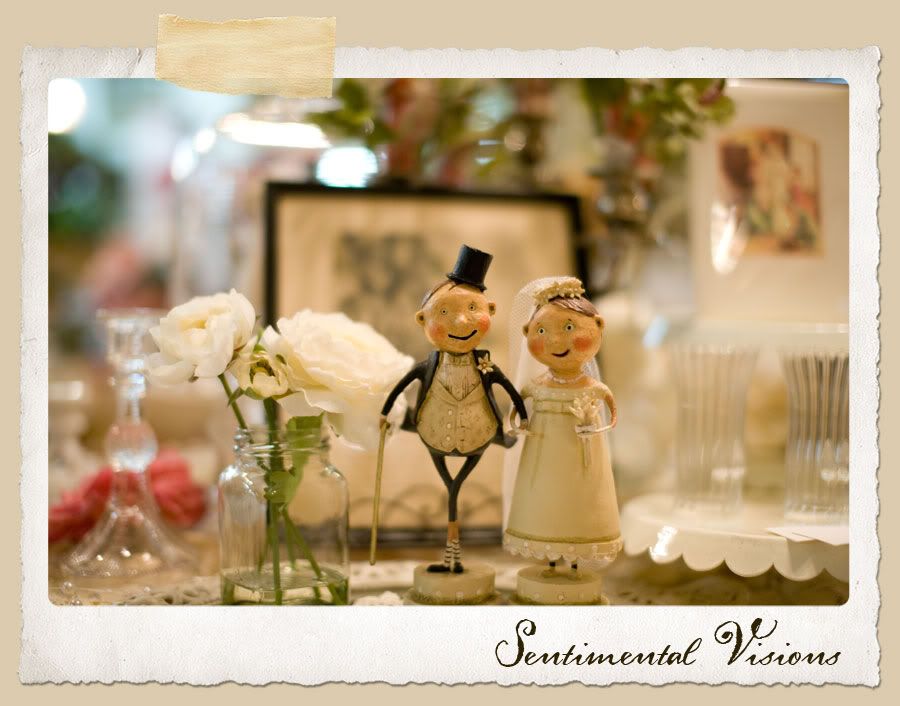 A gorgeous Mama-To-Be
Another gorgeous Mama-To-Be
and a sweet, rockin fun family (part 1)
And a lil slice of heaven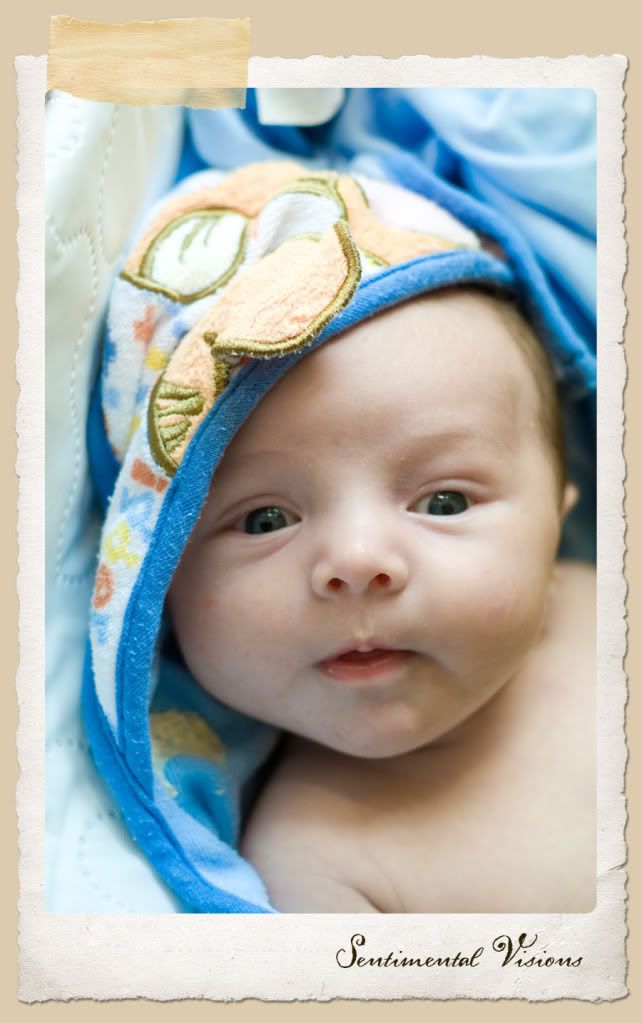 Ok now, we PROMISE to be a lil more on time in the future.
:D we'll try *blush*
C&S