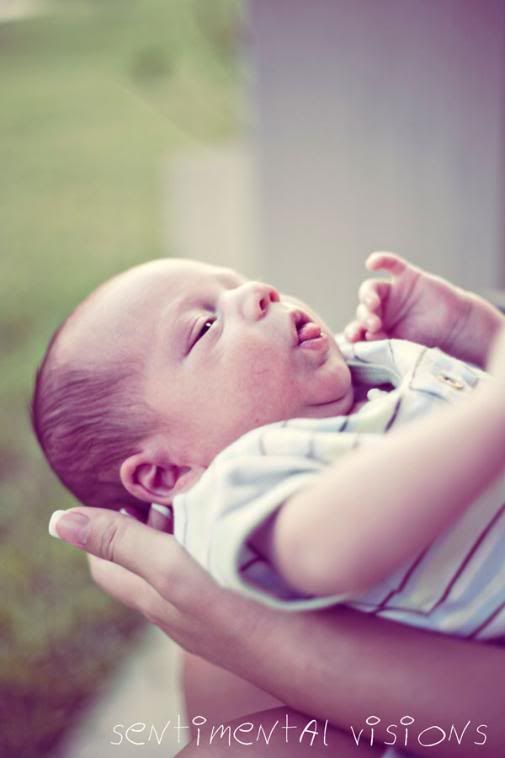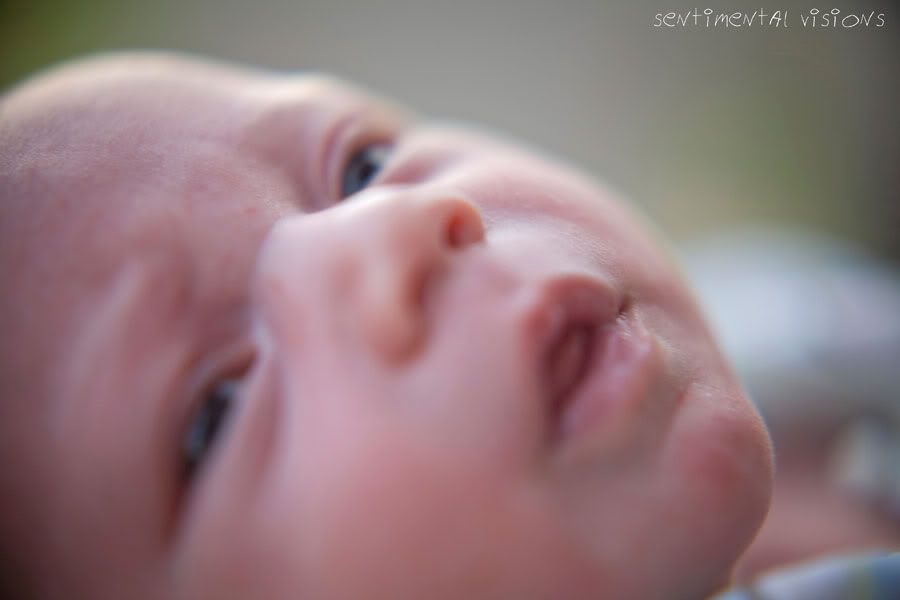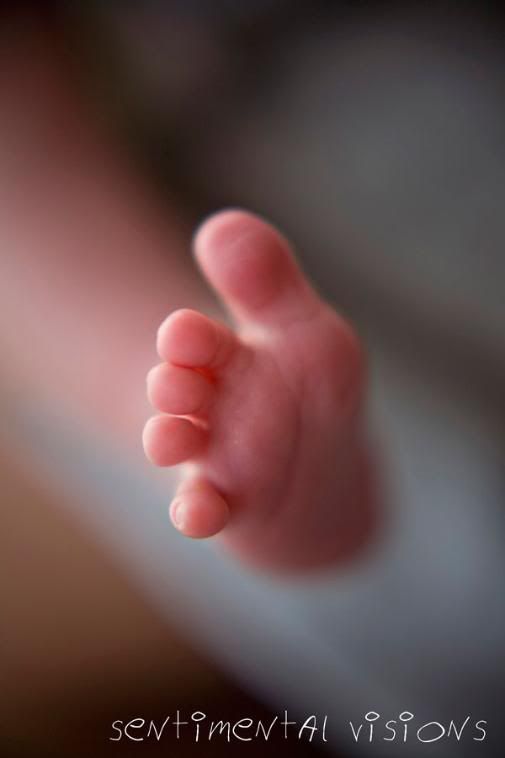 So precious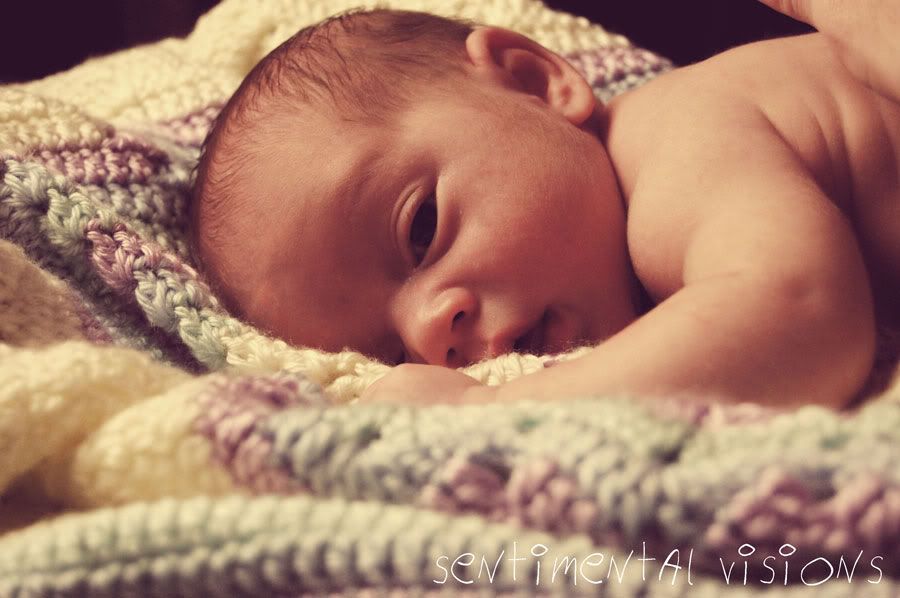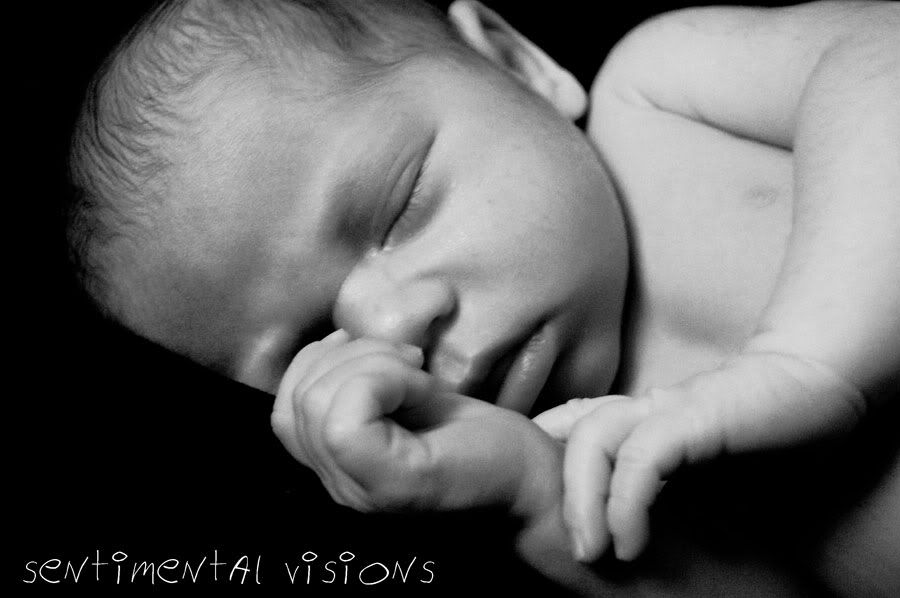 lil feet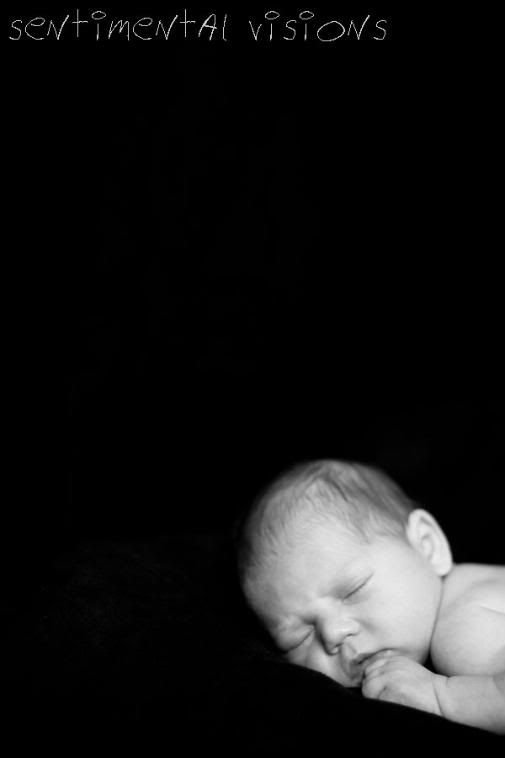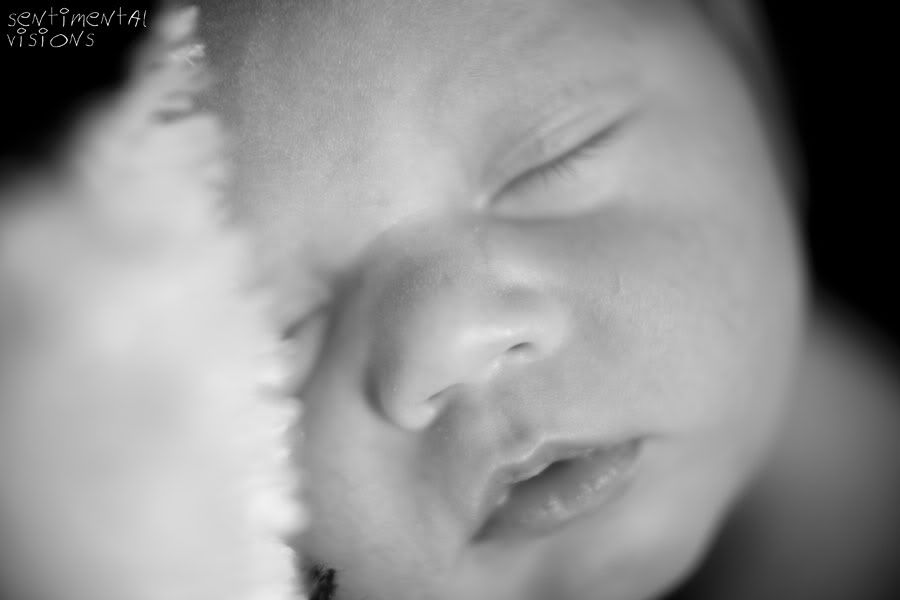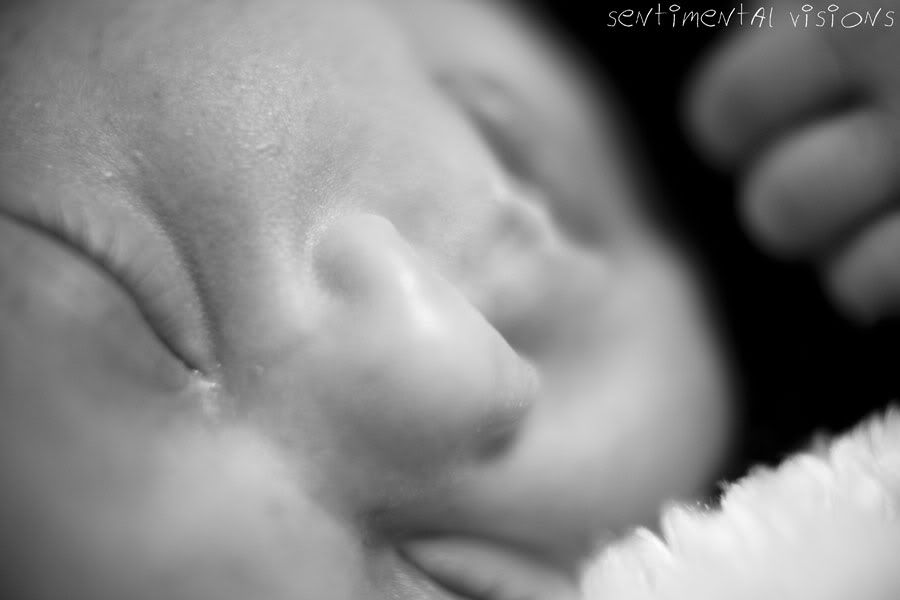 itty bitty lashes :)
This was hard to get, he loved to wiggle :)
gorgeous big sis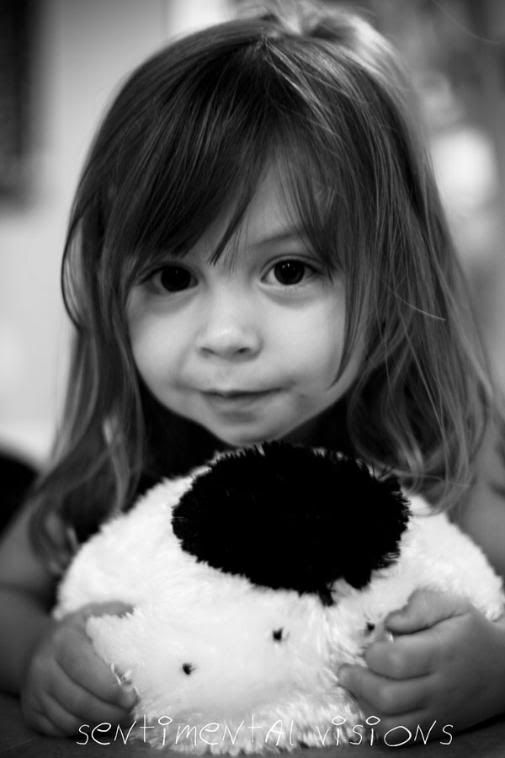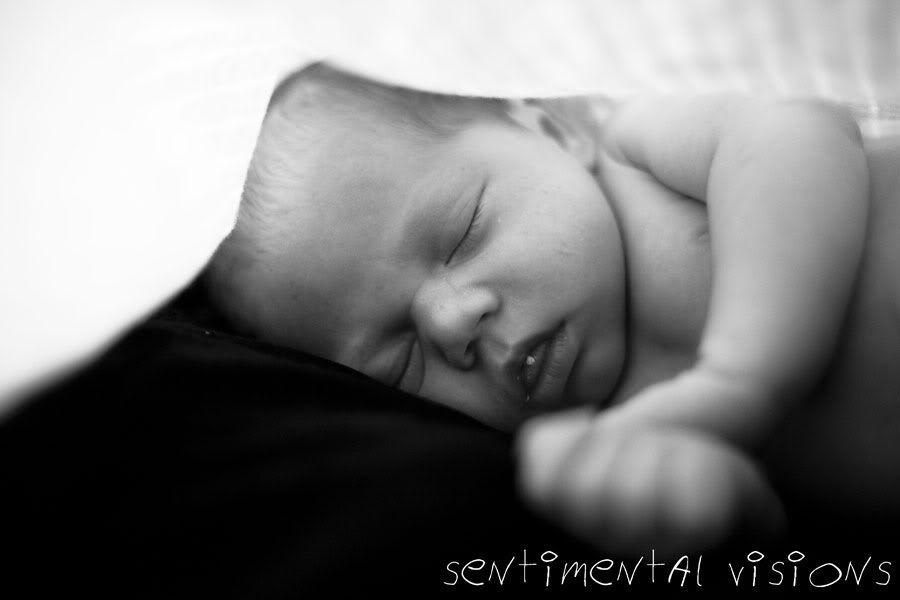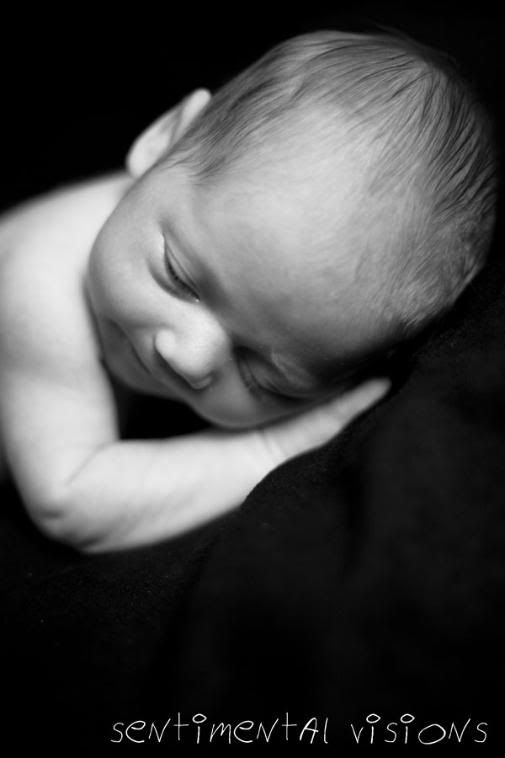 Fave!!
big sis wanting to help with the shoot!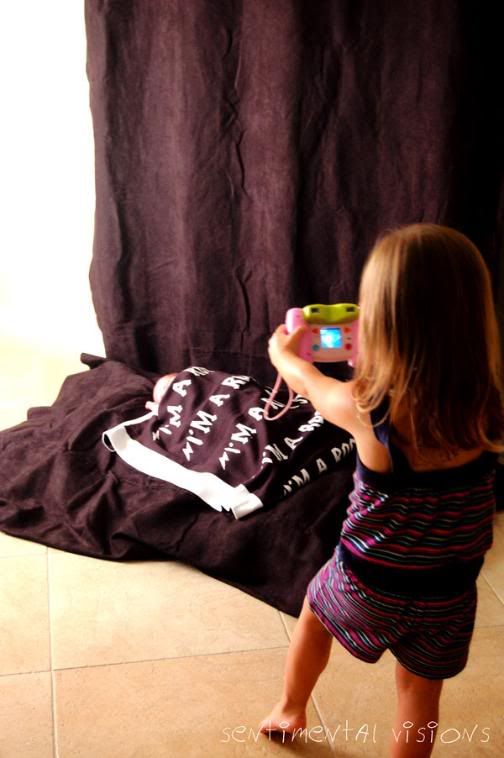 she's been watching us alot :)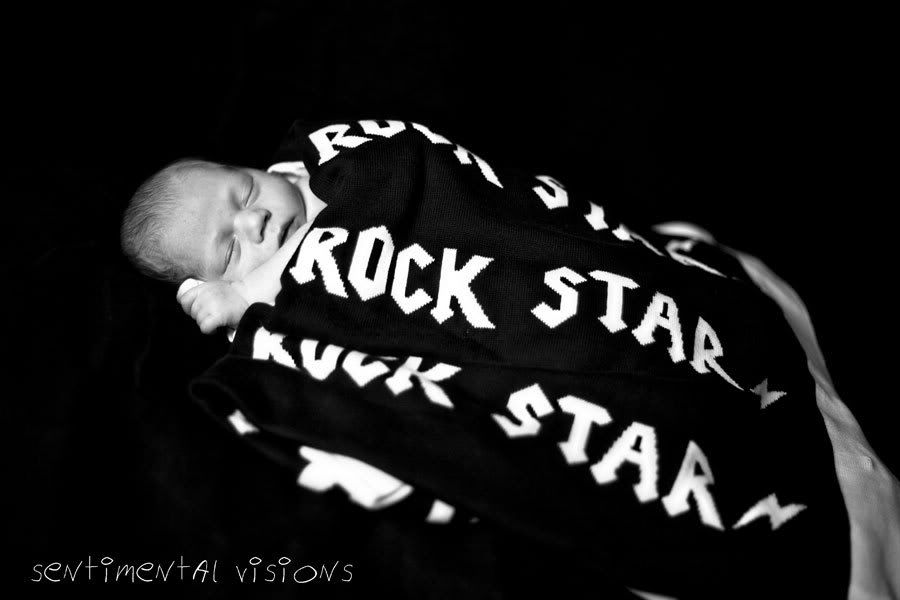 feetsie Pj's!!! THEY SOOOO ROCK!!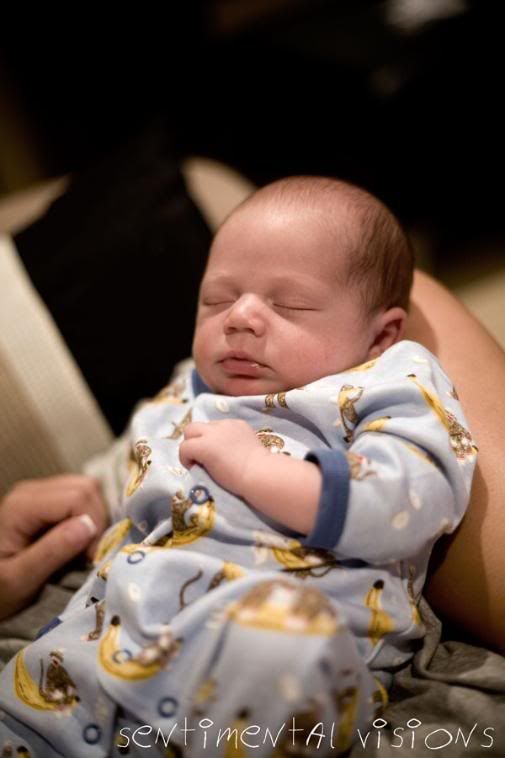 When they told us his name I immediatly thought Brody Man...cool!! Mall Rats is one of those all time cult classics must see movies. Brody (Jason Lee) was one of the main charaters who was self absorbed in video games and comic books and looses his girlfriend to the hunky guy in the mall who is really only after one thing..well those of you who haven't seen the movie and want a good laugh at a goofy, silly, coming of age movie..check it out. Now back to the Baby! This is Mr Brody who is the new baby brother of the beautiful Ms Devan and son to Brandi and Scott.
What a beautiful addition to a beautiful family! We had so much fun shooting this baby boy after having shot
Brandi's maternity
only a few weeks before. I am still amazed by the miracle of life and the strength and beauty of the women that give birth....Welcome to the world Brody!
~Susan