Susan and I needed pictures for our new site but we put it off and put it off. We finally decided to grab our fabulous friend Jihan and head out for some pics on the way to susans moms house in Ocala, where we had some YUMMY Vietnamese food!
Goofin
A funny story with these two pics...we somehow show up to places wearing the same thing.
We don't tell each other what we bought, or where we bought something, but it's happened numerous times. If not the exact same thing, it's something similar.
A little Twilight Zoney sometimes.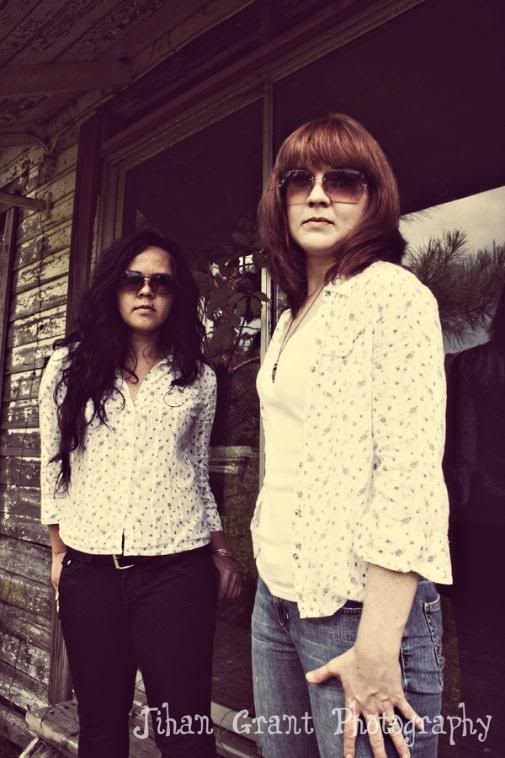 saucay!!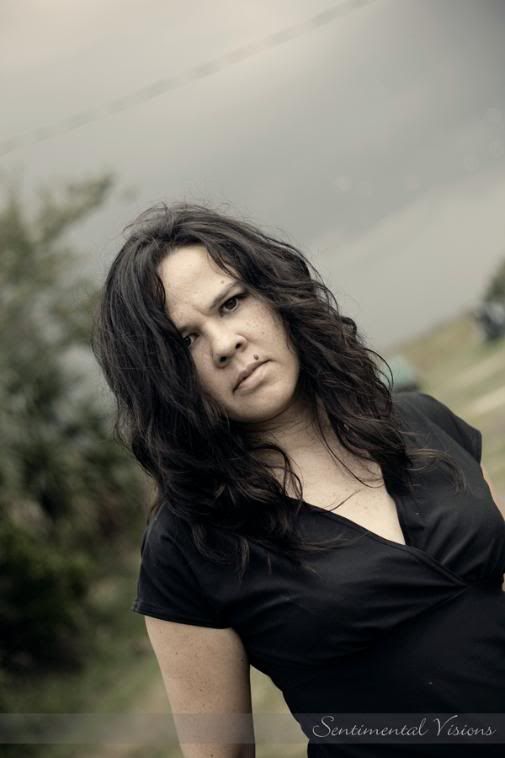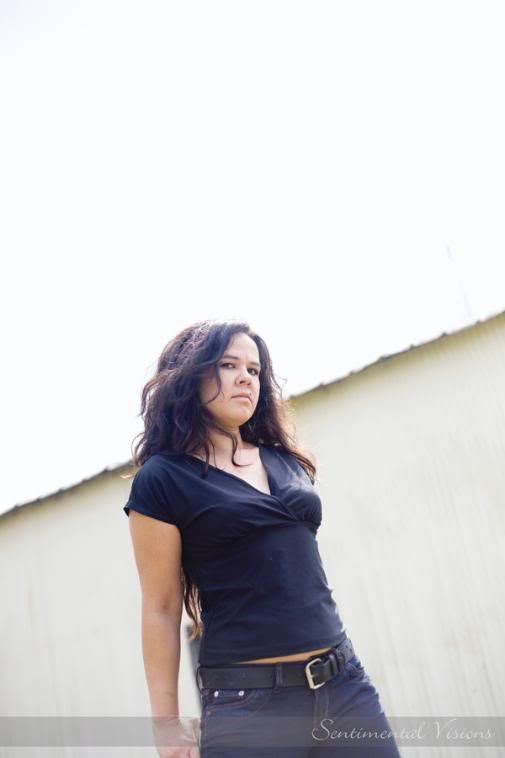 Miss Jihan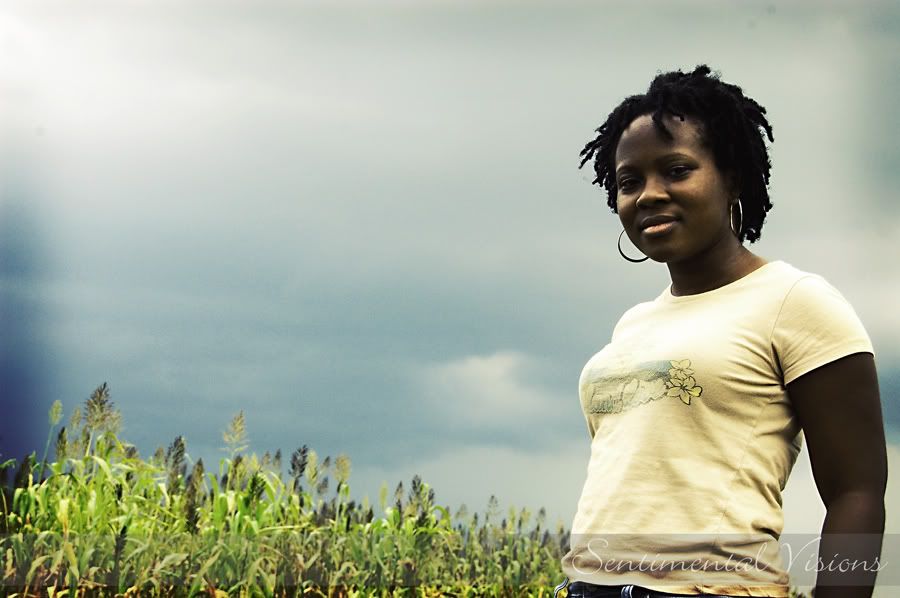 My fave
Found this rocking tunnel
another fave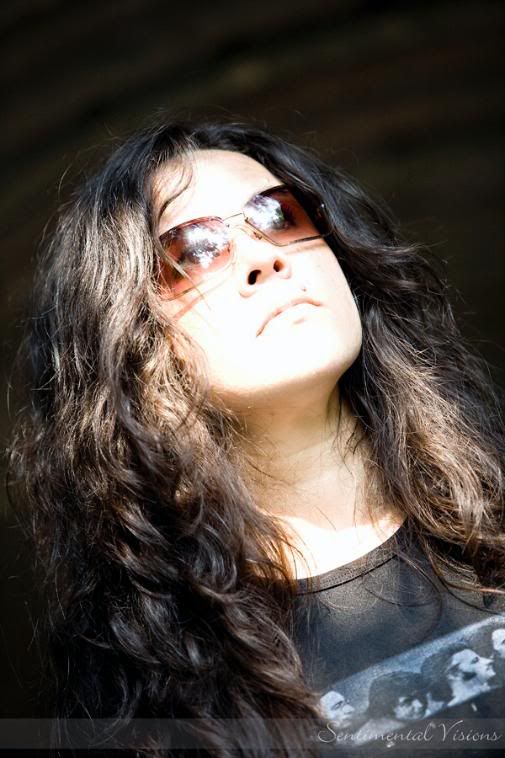 sexy!!
Isn't she gorgeous?!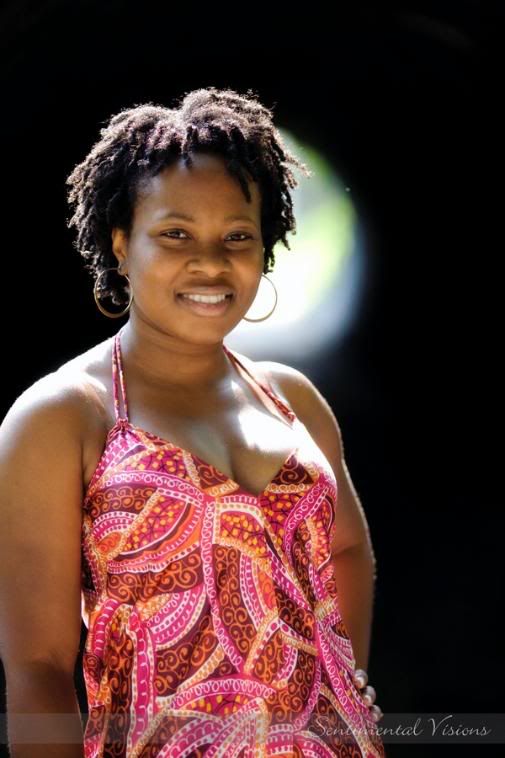 hahahahahaaa
a lil charlies angels...sorta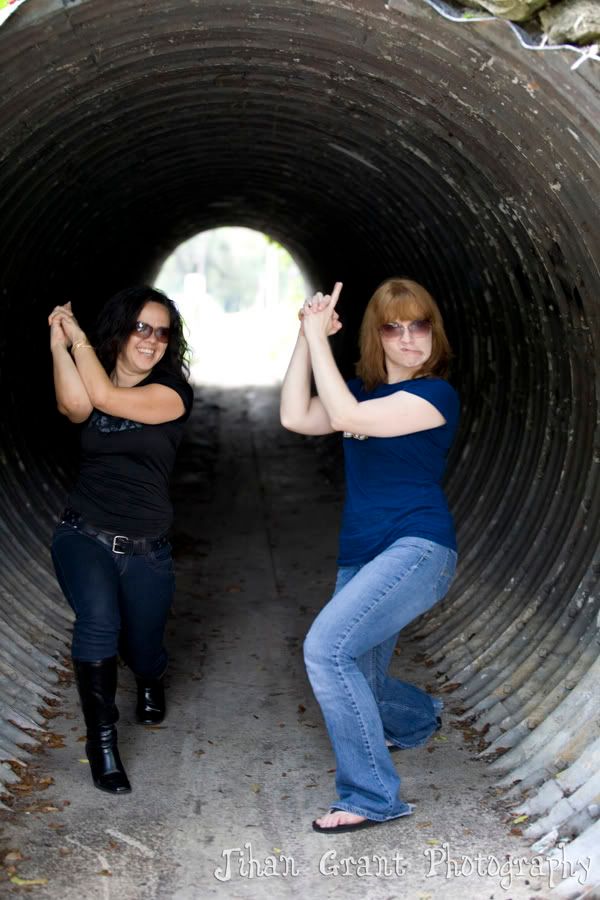 I have no idea....
I LOOOOOOVE THIS!!!!!
And the yummy food susans mom made for us! Spring rolls and crispy duck from L.A.
OO we ate too much!!
~c