Oh my goodness! I had such a great time at Devan's Tea Party! Eight little princesses all having tea and cookies dressed in their very best!
Miss Devan the gracious host...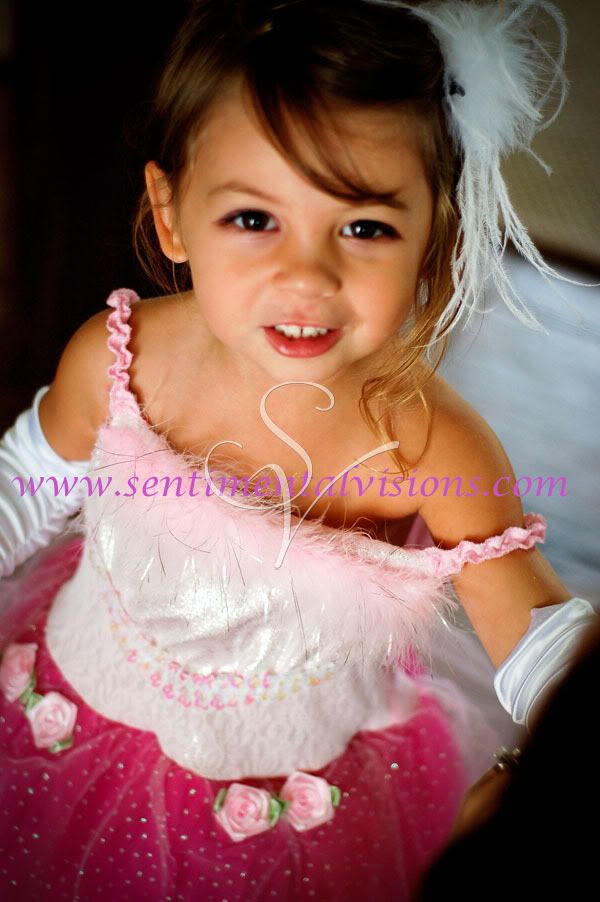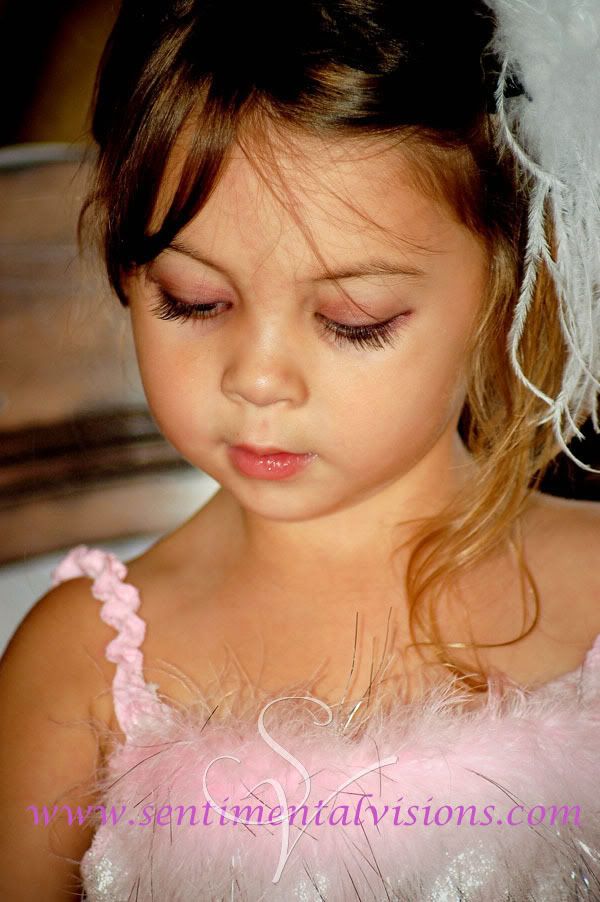 Miss Lauren...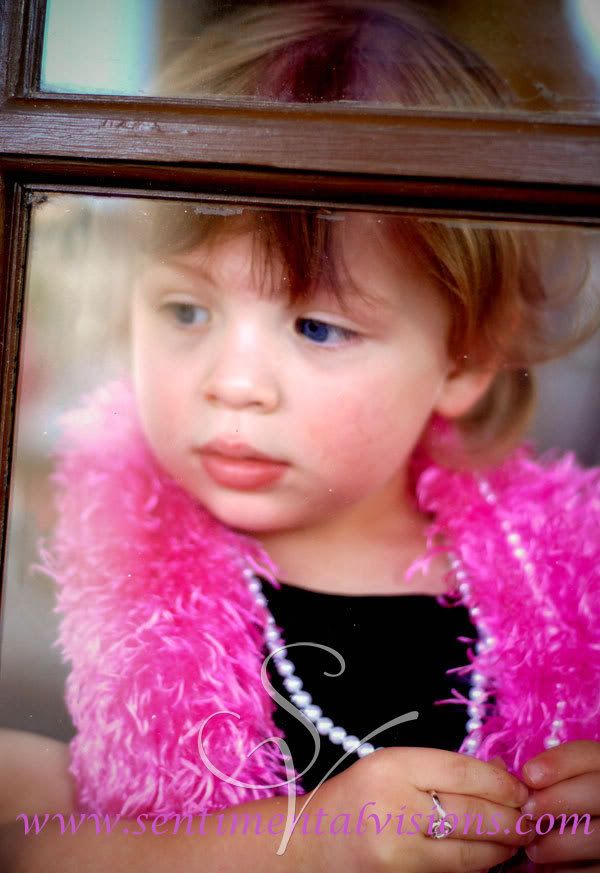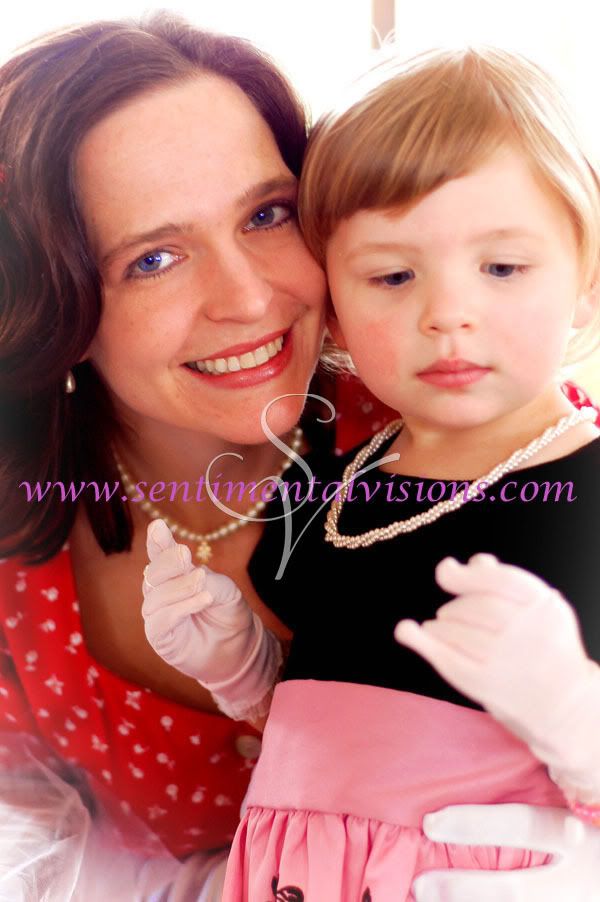 Miss Chloe and Miss Roxanna..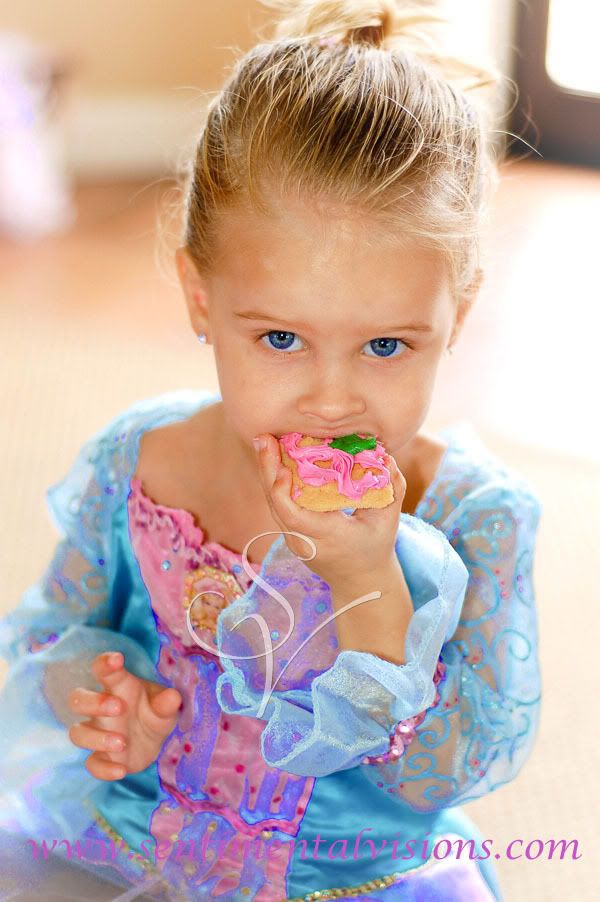 Miss Daniella...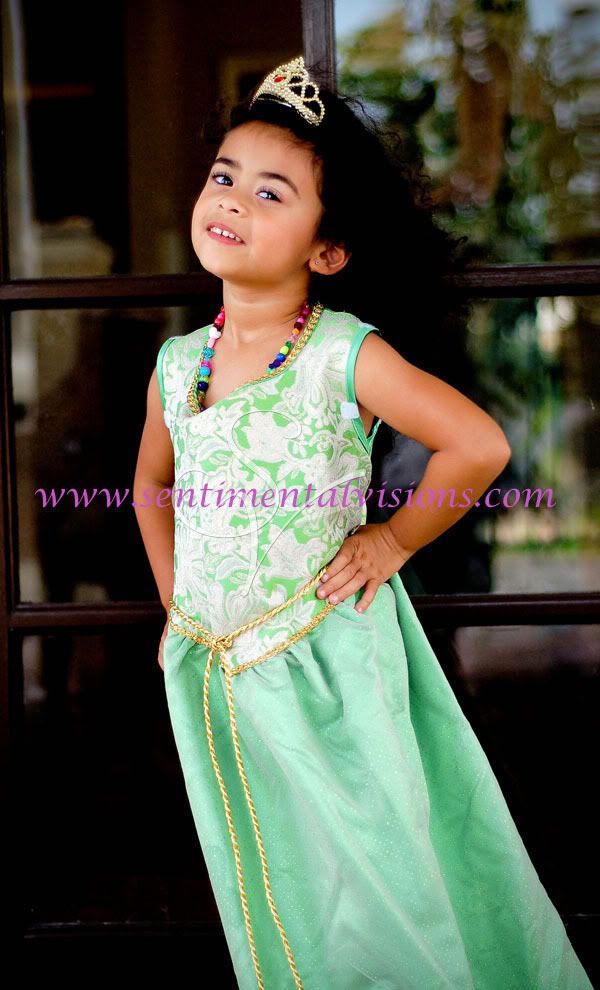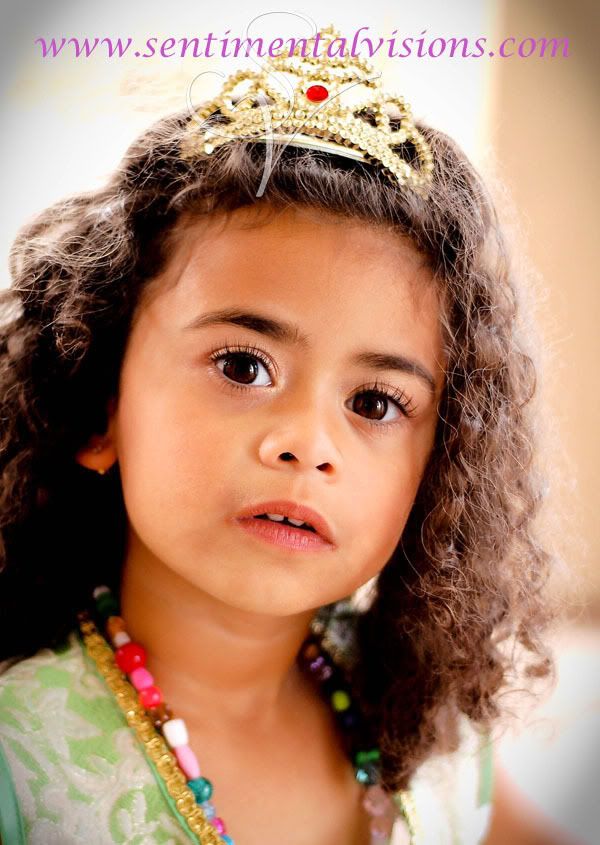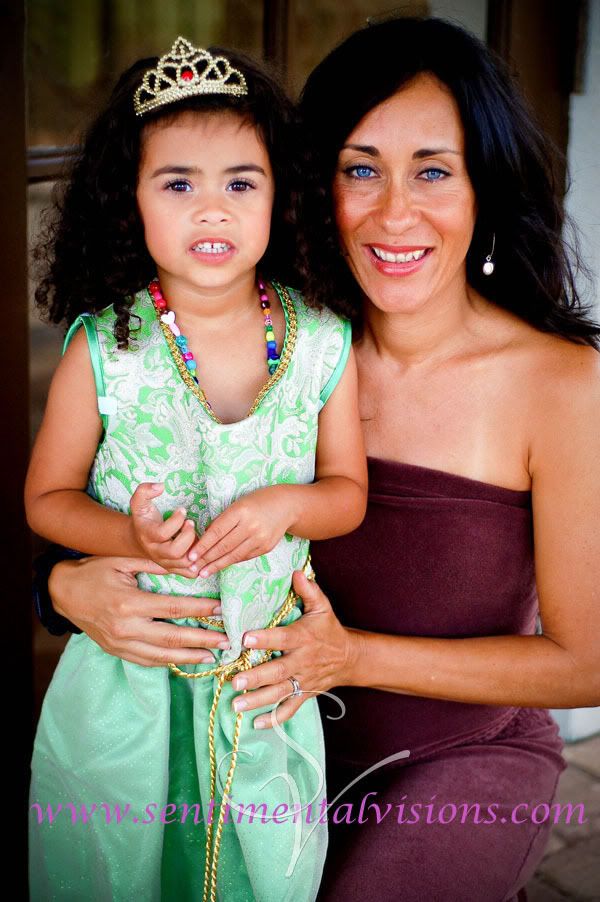 The elusive Miss Alexis...
Miss Victoria..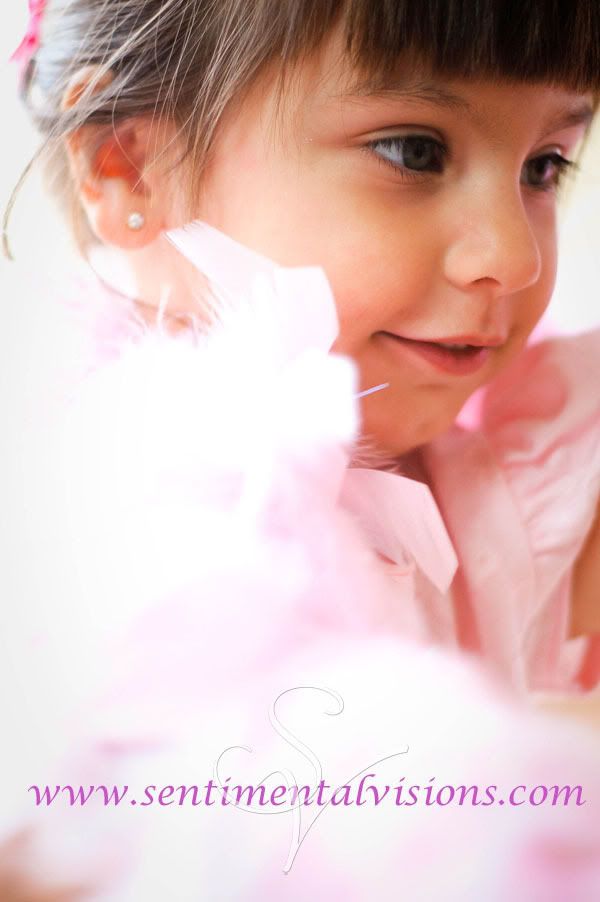 Miss Ava...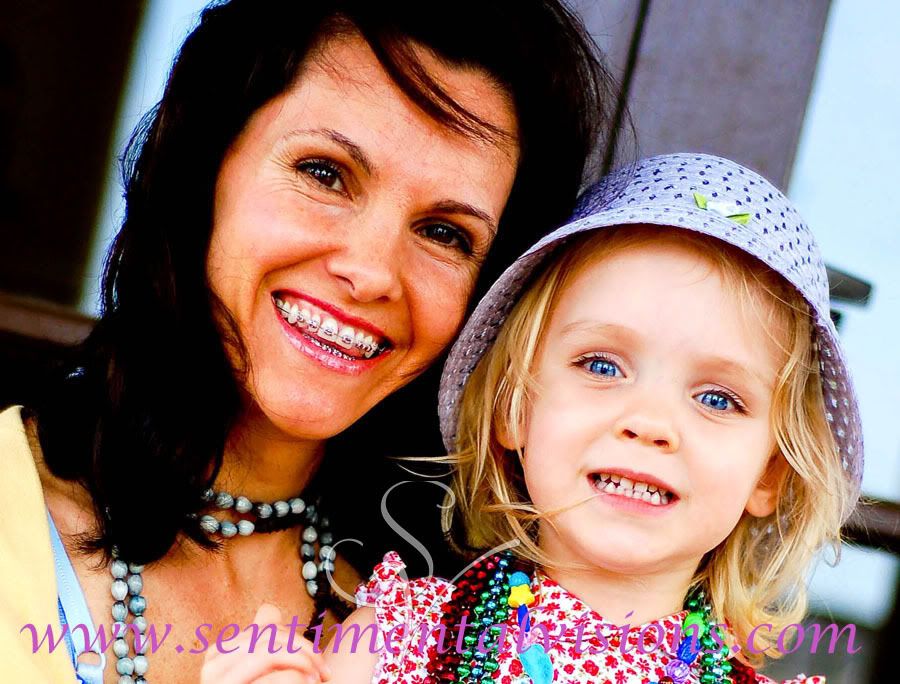 All great friends having a FABULOUS time!!
And of course a little ring around the rosie...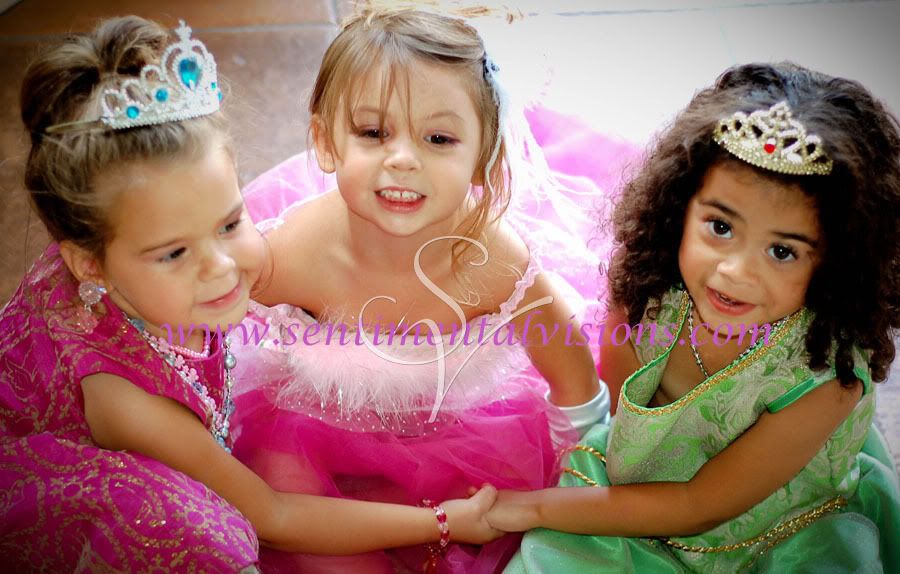 Thanks so much ladies for letting me share your fun!
~Susan