Meet Jihan. Zumba instructor, Designer goddess, Hello Kitty extraordinaire!
Ji wanted some updated portraits for her web site. So I jumped at the chance.
This girl is GORGEOUS!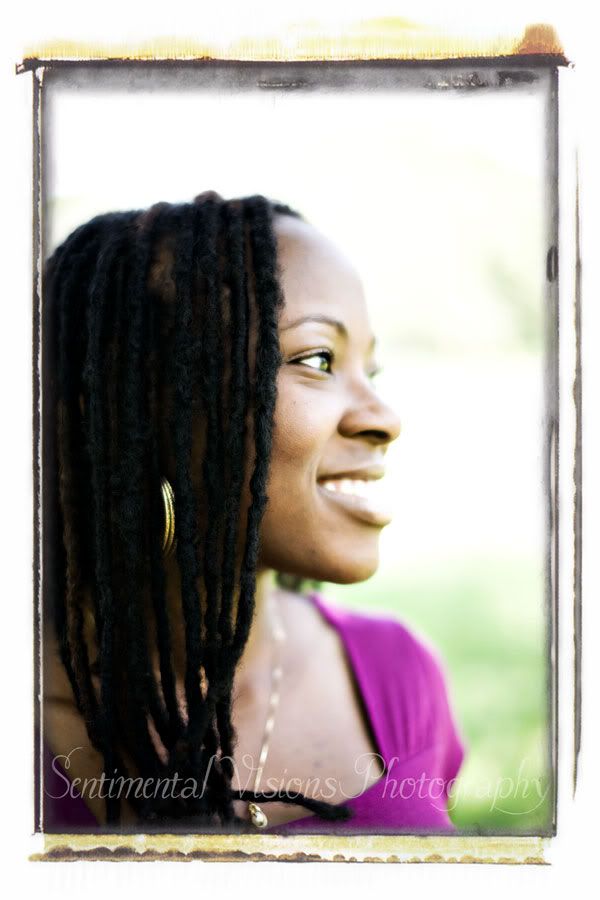 I love her smile :D
I was trying to get a serious look...it's hard when we laugh too much!
Gorgeous! Told ya!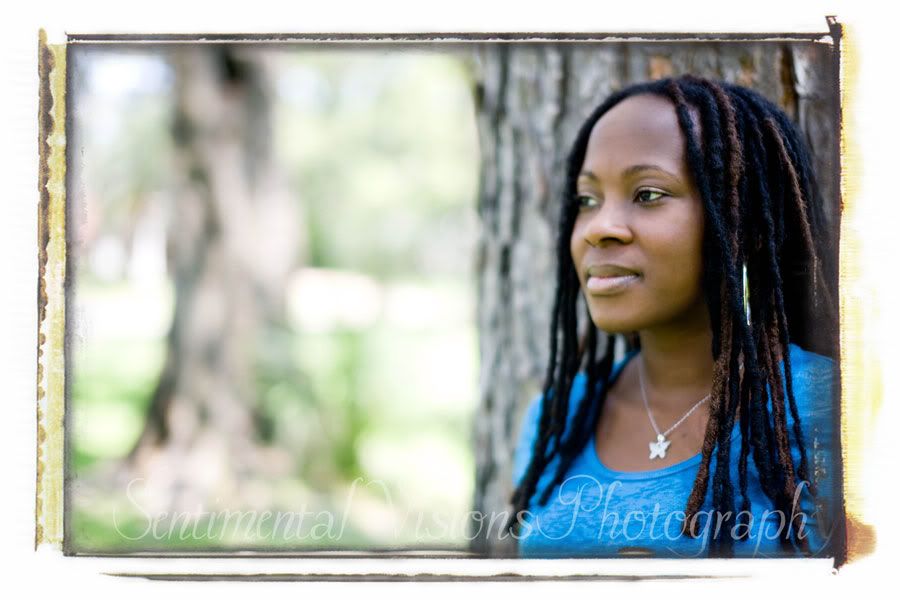 Love ya Ji!
C