Wow!! I've known Robert since we were 15yrs old, that was about...o 16 yrs ago..man do I feel old!!
Amanda
, Robert and I were good friends in high school & I got to shoot her wedding November in 06. Robert and Shayna got married at the Jax Beach Pier, on the day about 500 seniors decided to skip school, and meet there...and alot of fights broke out. Well, needless to say, the wedding must go on!! ;) We all moved onto the pier and well, the sweetest people I know got married over the water.
~C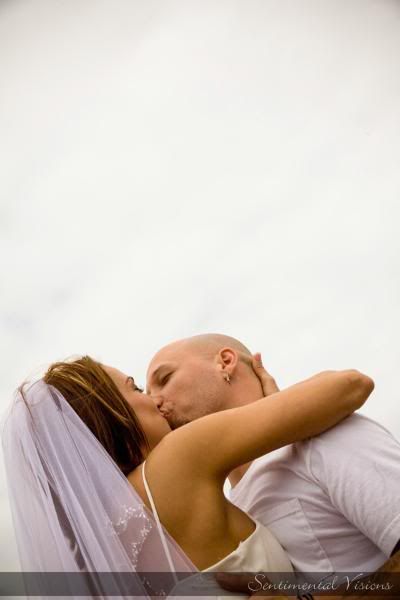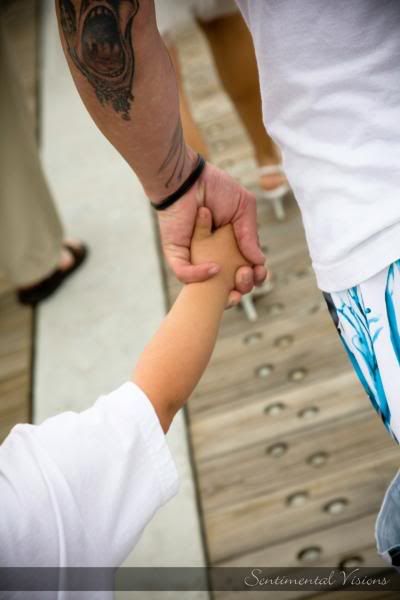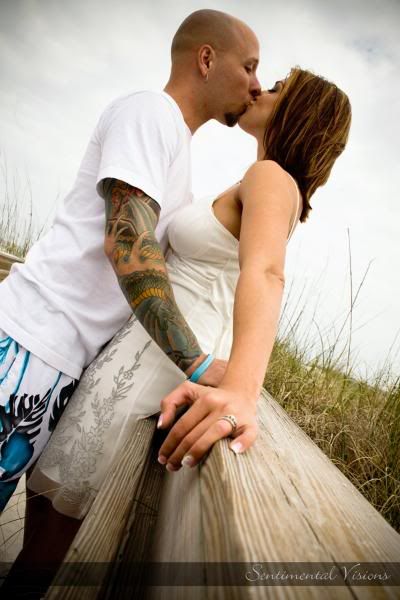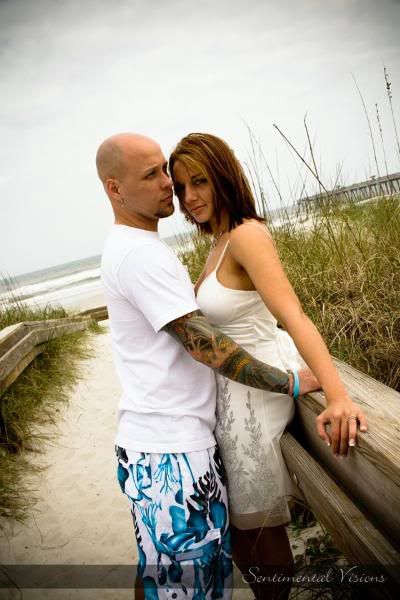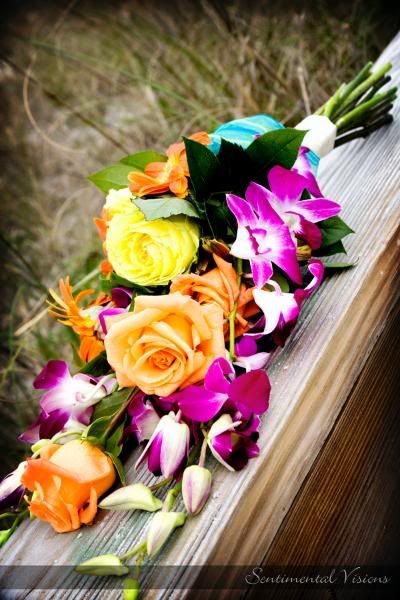 First Dance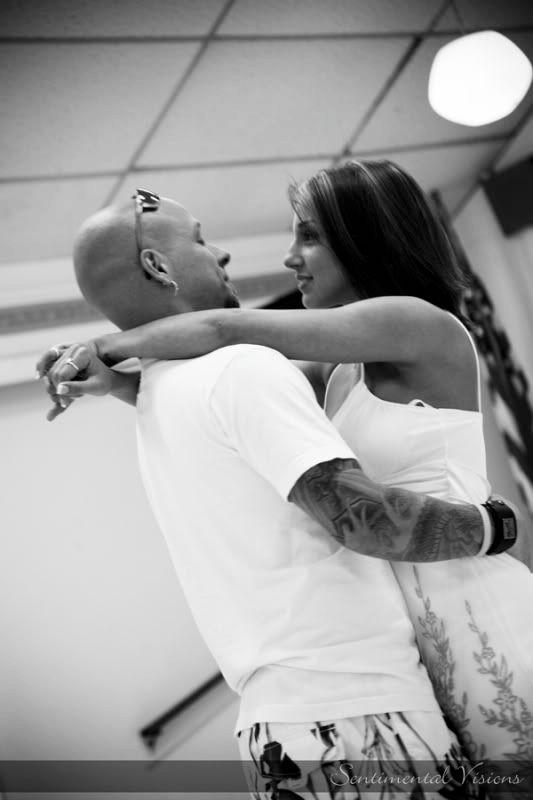 Father Daughter Dance
I was holding it in seeing him tear up
Mother Son Dance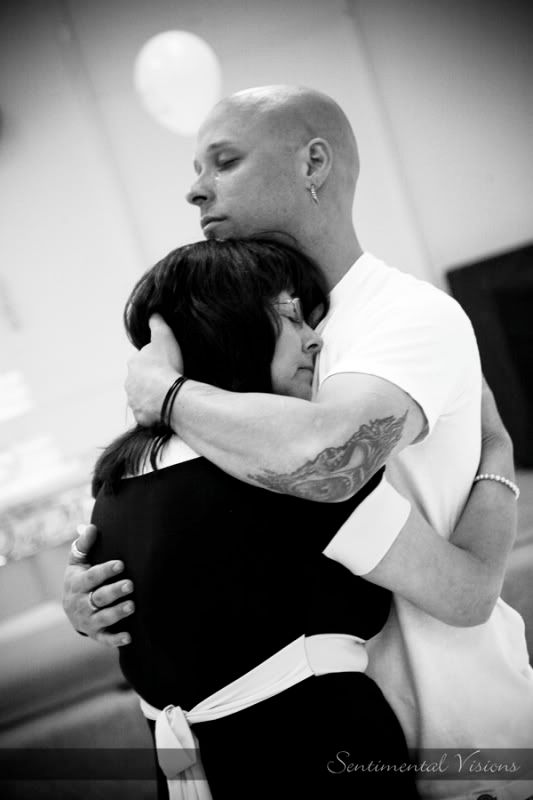 Robert is the singer of FedUp in Jax. Here are the guys, with the bride and her bro :)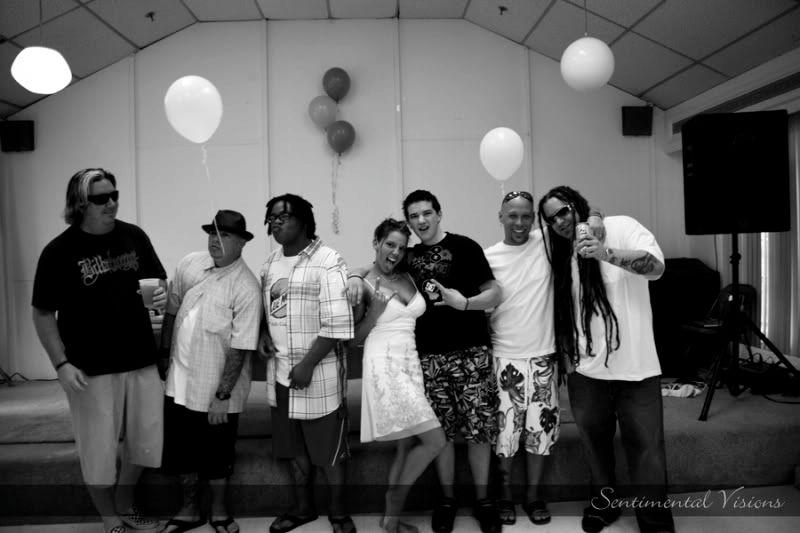 Ok, don't let the look on my face fool you!! I was in the middle of the biggest bear hug EVER...and we were about to fall over!!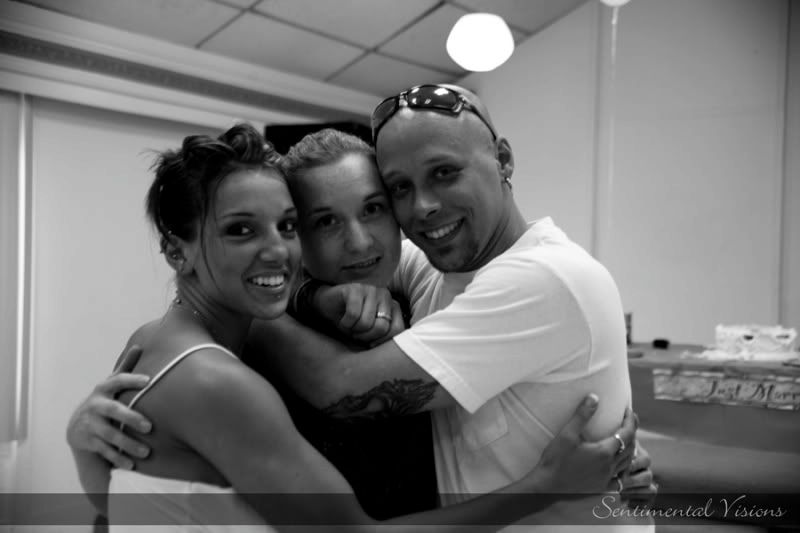 Thanks guys for letting me share this day with you, and most of all, getting to photograph it for you. I hope you stay forever in love, keep faith in each other, and alway always laugh!!