I loooove Georgia!!
My mom, grandma and I took a trip up to Savannah for Mothers Day. I had never been there (just the outskirts) so it was something I was reaaaally looking forward to. We started in the historic district. Before we got there, we stopped for directions. Found this really cool diner. I started to take pics of the diner as mom got a loooong description on how to get to the main square. It took the kid (I think he was 20) five min to basically tell us we needed to go just down the road from where we were.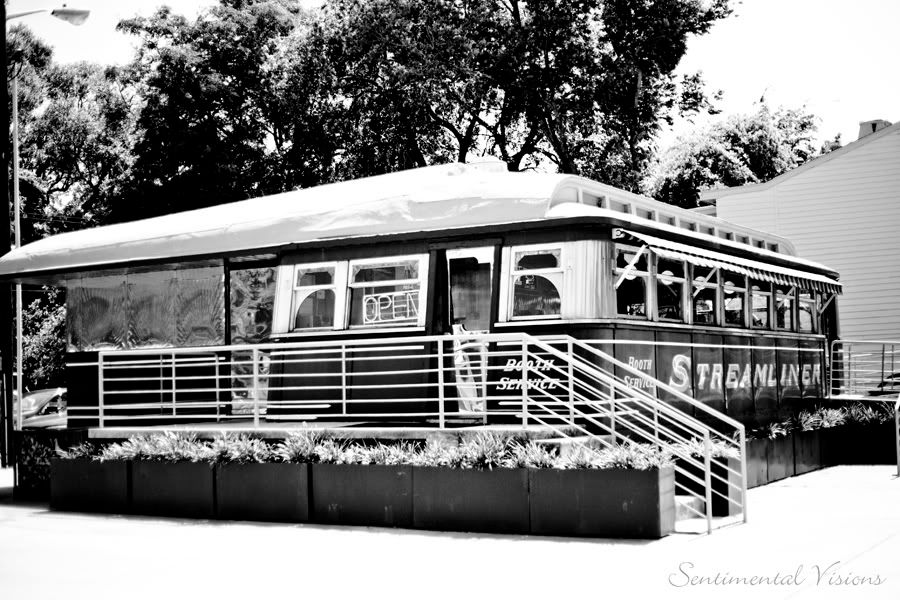 There was this art festival that a local elementary school was holding.
My mamaw
There were these courtyards with beautiful gates...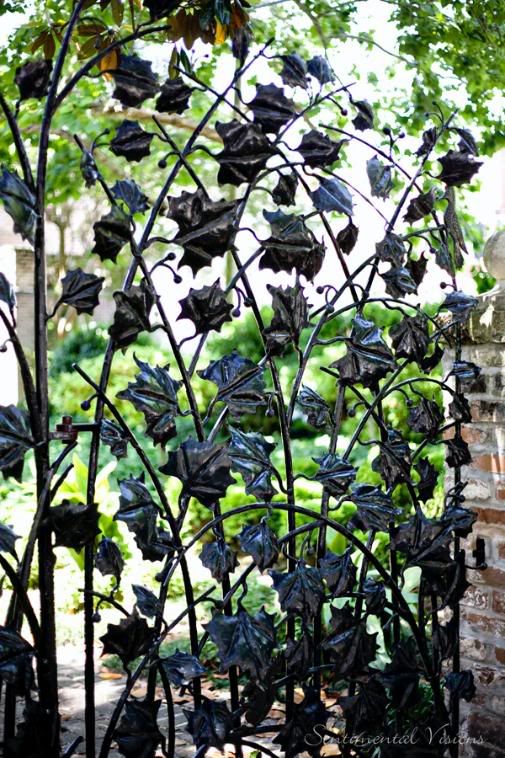 Famous Mercer House
This really sweet family asked if I'd take their picture...of course I would :)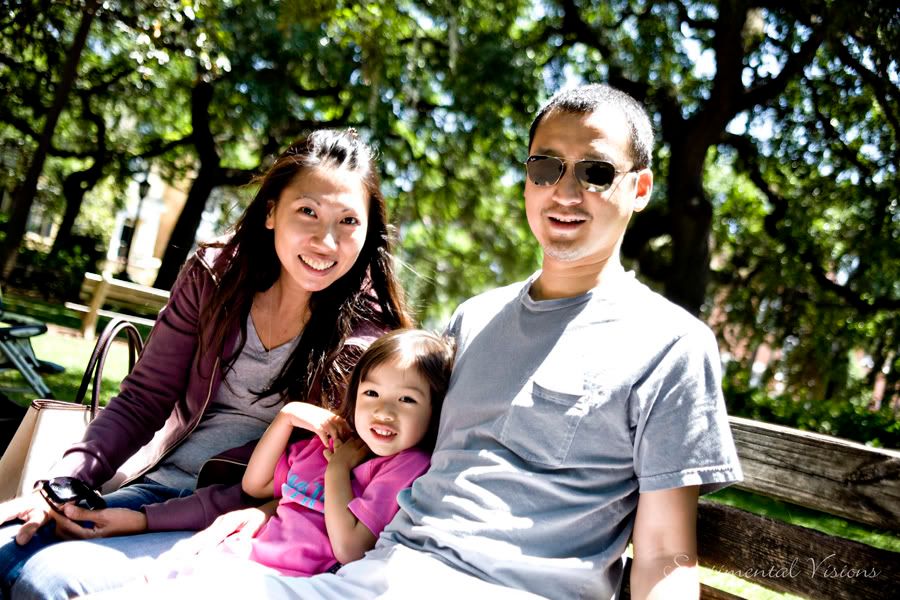 We made it to the riverside area...that's what I called it.
There were these crosswalk lights that yelled at you and counted down to when you'd get hit..
..totally kidding, about the getting hit part, but it really kinda yell at ya..would say loudly "PLEASE WAIT!" several times till you pretty much yelled back "I AM!"...at least
I
did.
Then it would count down how long you had to walk.
We ate at The Pirate's House..Soo yummy!
After leaving, we tried to find Lady and Sons, got weird directions, got lost, called susan in a panic....found parking FINALLY and walked till we found it.
But we didn't go in.
Tried to find Bonaventure Cemetery but got lost (again) but found Catholic Cemetery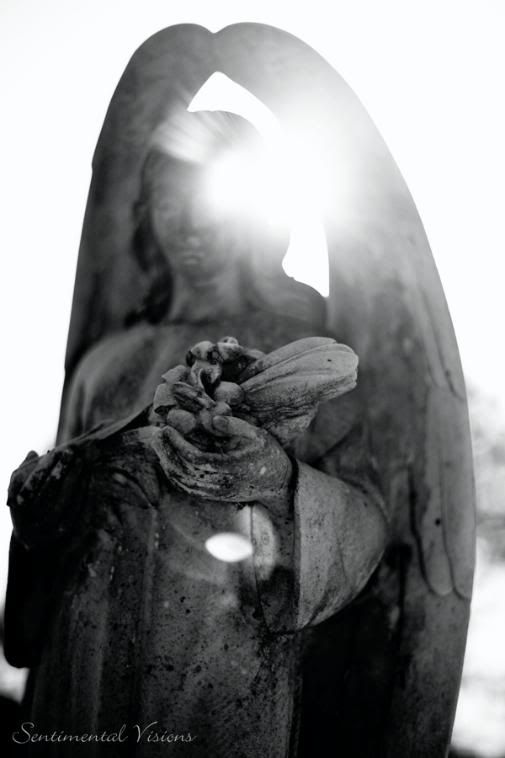 Then saw these old cop cars
Tired and headed to the car to go home.
I'm working on a slide show so check back soon.
~C
O and I'm sooo going to invest in a GPS.