My life is beautiful, richer and sweeter being married to you. I couldn't ask for more. Thank you for being my best friend, husband and partner in crime. Love you hunny bunny! Here's to 90 more!
xoxo
Christina
Family shoot Susan did for us awhile ago. Rather than put the "serious" pics in, I'll show you what we're really like...
We were trying to get him to smile
Still not working..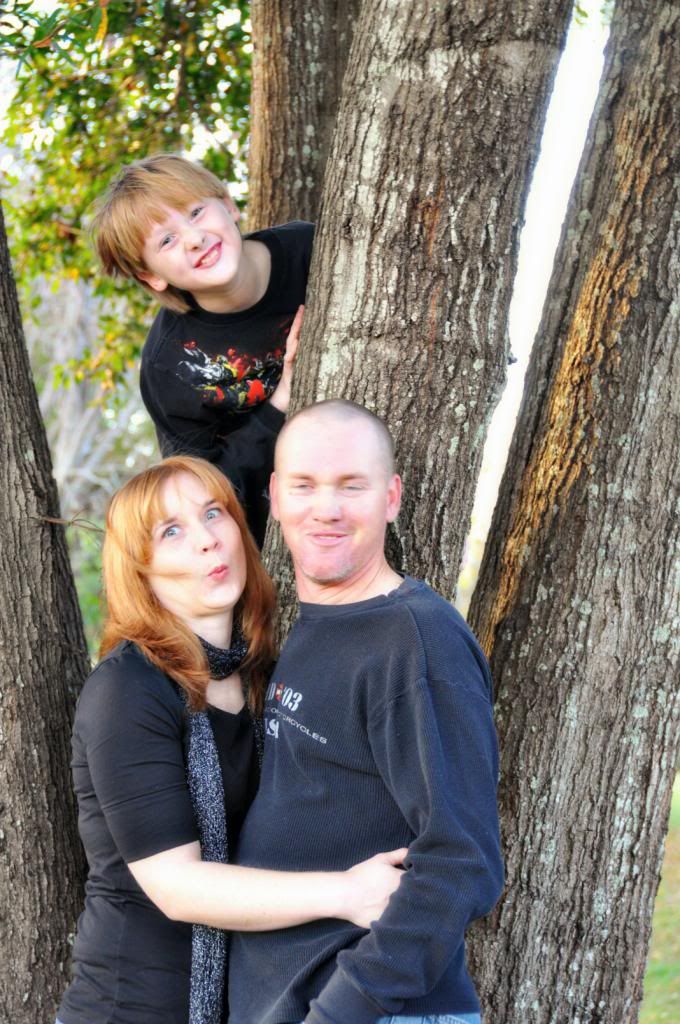 This is what we got...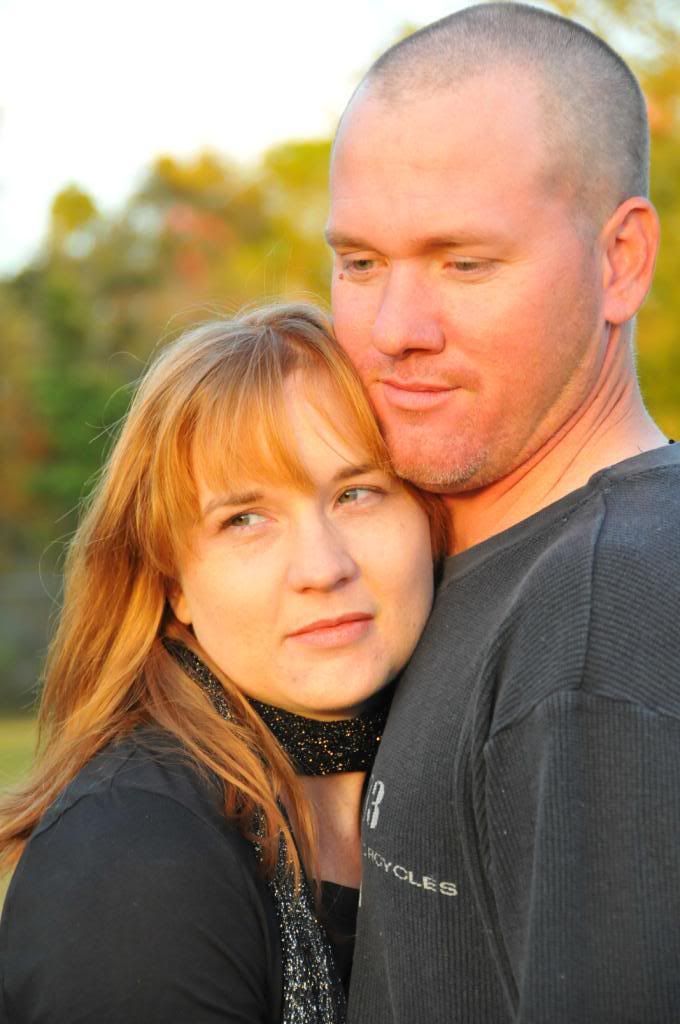 Still not working
We're not a serious family...